Let the Light In
An aluminium flat skylight is an excellent way of brightening up any Essex or Hertfordshire property. We use the Ultraframe skylight, which allows natural light to flood into your home, helping to heat your property naturally. This will reduce reliance on your central heating, saving you money on your energy bills. The skylight gives your home a more welcoming feel, allowing friends and family to enjoy the Essex/Hertfordshire sunshine and the night sky. The frameless glass technology and edge-to-edge glazing will give your home a contemporary style.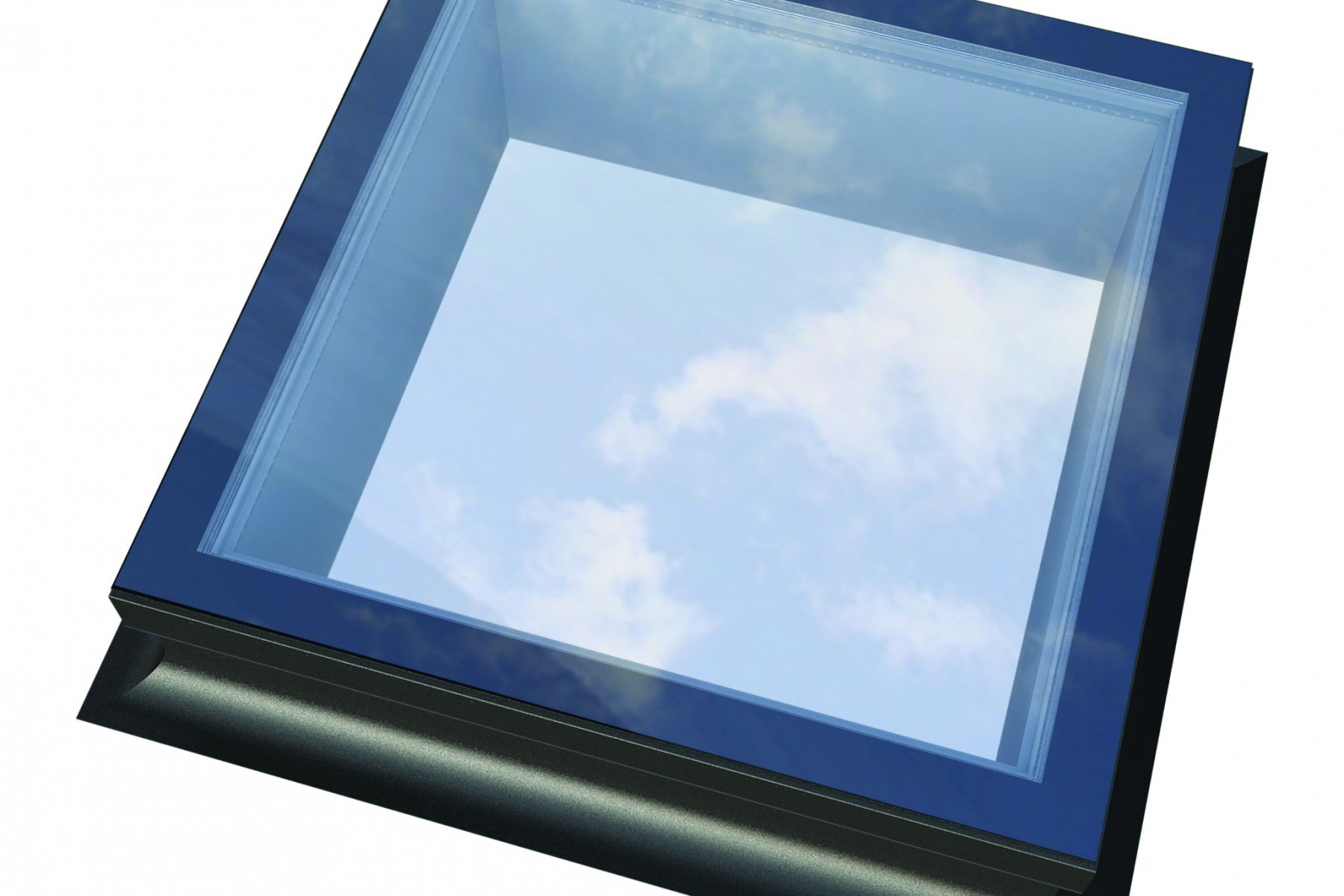 Putting You in Control
A bonus of our flat skylight is you can control the exact amount of light that enters your Essex and Hertfordshire home. Our flat skylight features a motorised integral blind, so you can control how much light you want in your home. If you don't want the warm summer sun flooding in, then our blind can help you to keep your room nice and cool.
Thermal Efficiency
When you purchase an aluminium flat skylight for your Essex or Hertfordshire home, you may be concerned about having to spend more money on your central heating in case heat escapes through the skylight. With this product, that isn't a problem, with aluminium acting as an excellent thermal barrier. The overall u-Value of our skylights is 1.2W/m2K, with the light heating your property naturally. This could lead to the cost of your energy bills dropping, potentially lowering your carbon footprint.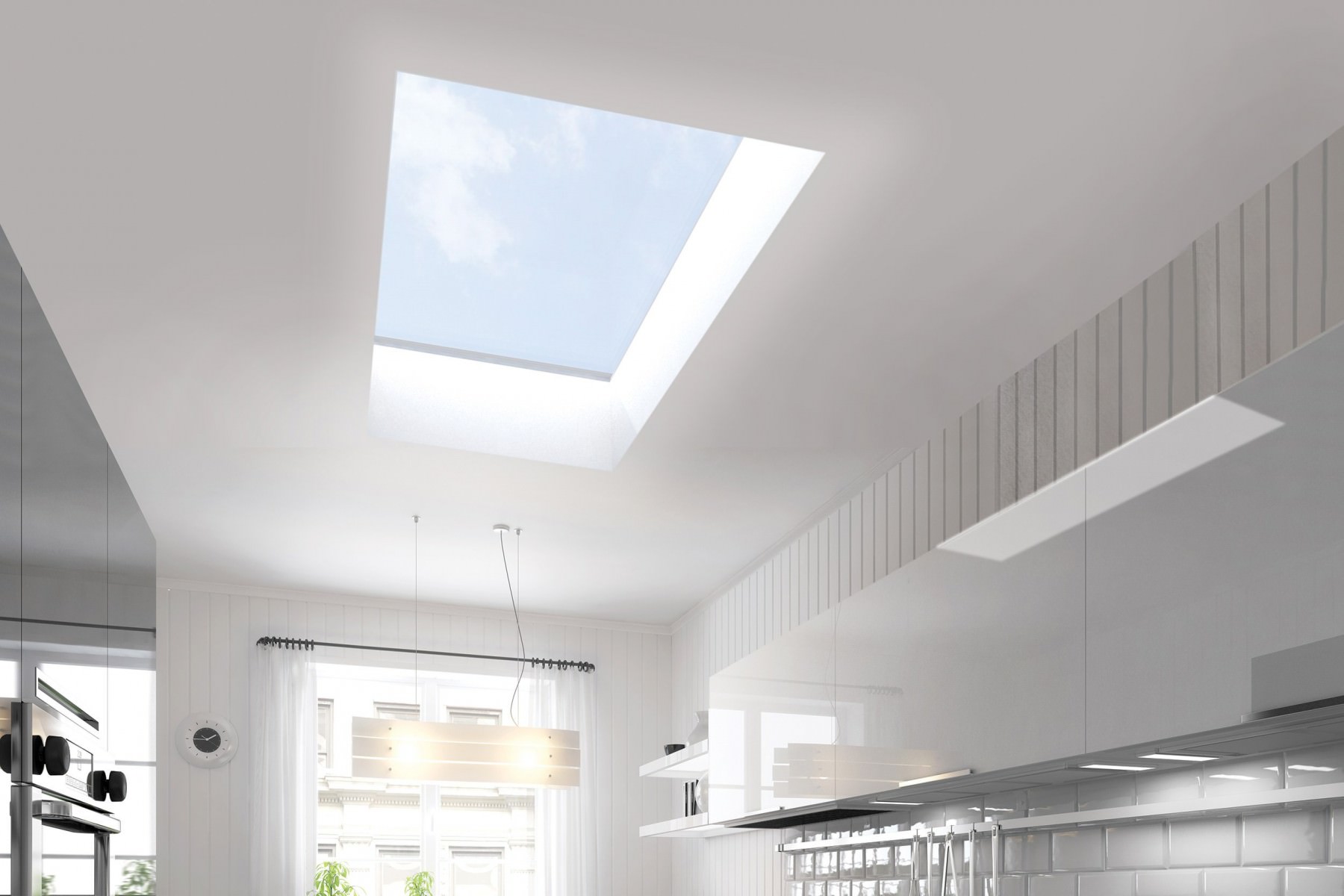 Robust Materials
Our flat skylights are manufactured using high-quality aluminium. This material is not only lightweight but incredibly rigid and secure. Thanks to the quality of our aluminium, your skylight will not bend or warp out of place, even in the harshest of winters.
Tailored to Your Style
We appreciate that you want your new aluminium flat skylight to fit in with the style and layout of your Essex or Hertfordshire home. That's why we allow our customers to choose from three different colour options, making the right choice for their home. Despite being an innovative modern product, our skylight will fit new homes as well as traditional properties.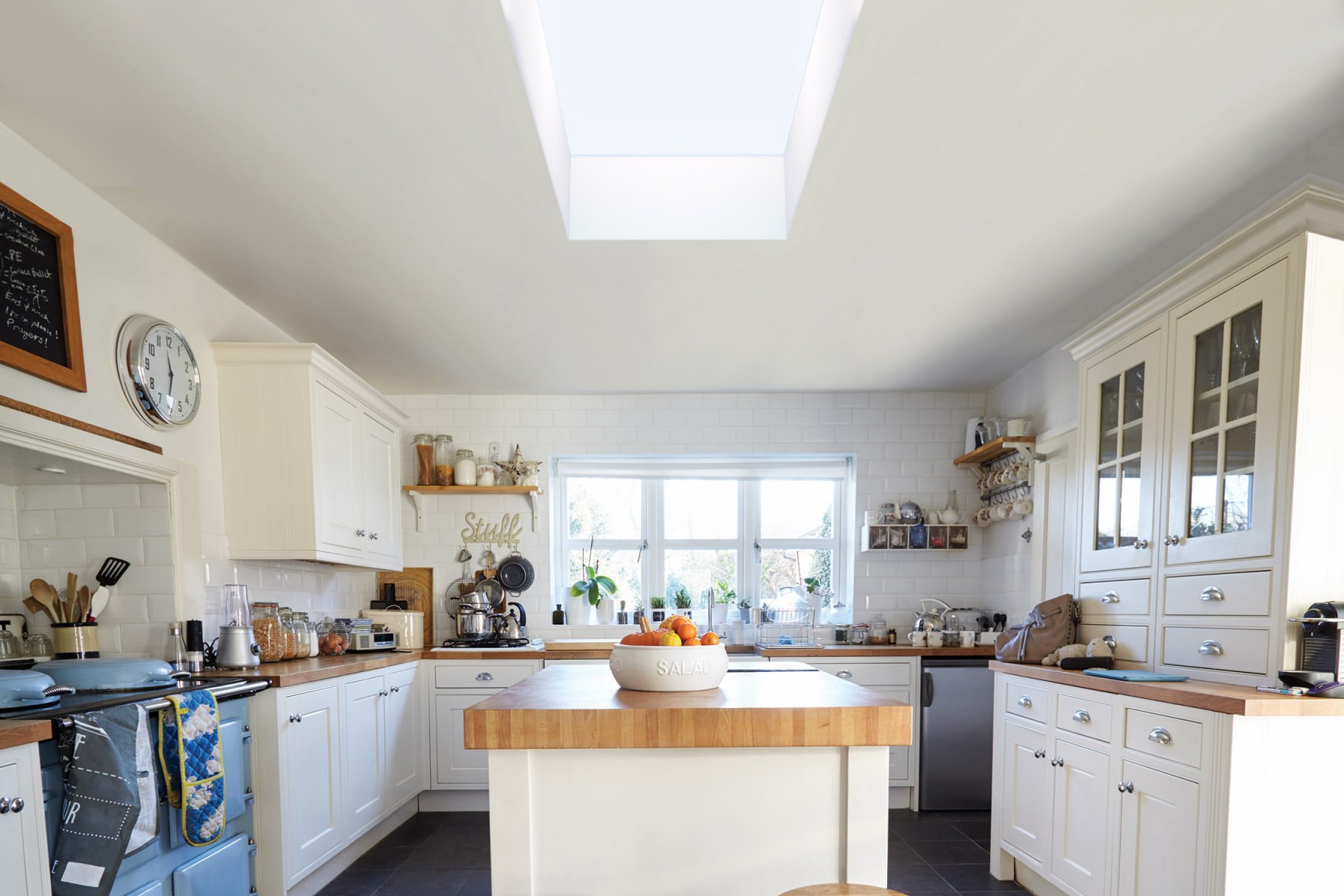 Low-Maintenance Product
You may worry that a new flat skylight for your Hertfordshire/Essex home will require excessive maintenance after installation. However, our aluminium flat skylight doesn't have the same problems. We manufacture this product from high-quality materials that don't require much upkeep. Aluminium as a material requires very little maintenance, looking 'good as new' for many years after the installation has been completed. Your skylight won't rot, warp or distort in any way over time. All you need to do is keep the skylight free of excess dust or dirt, but that is all.
Making Your House a Home
Our flat skylights allow you to have more freedom with space in your home. The brightness will make for a warm and welcoming space, whether the skylight is installed on an extension or above a kitchen. The blind can be remotely withdrawn when you like and where you like, allowing you to create a better atmosphere in the evening if you have friends or family around. If the skylight is fitted in the same room as a TV, you won't be bothered by the glare.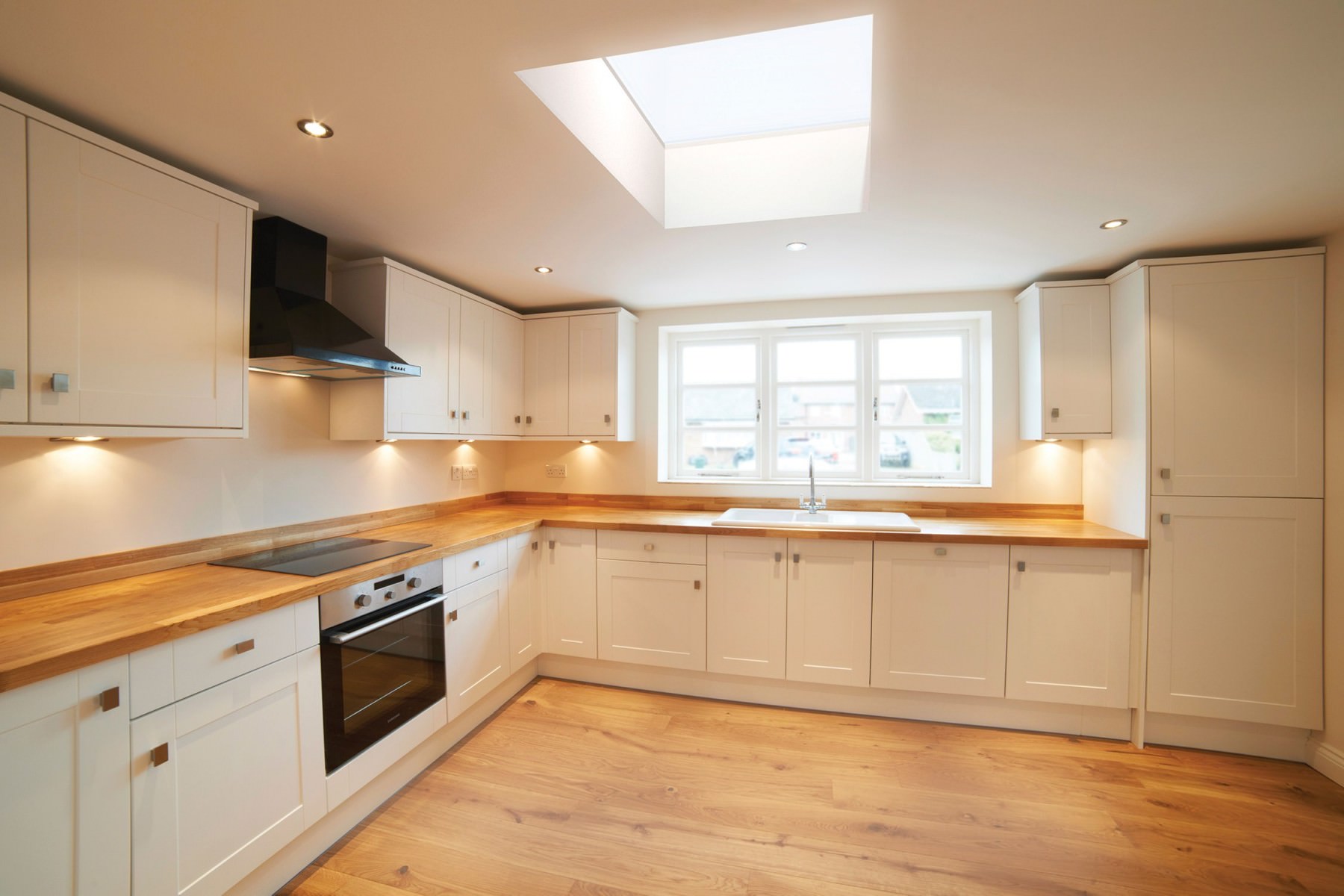 Quality Guaranteed
As a Consumer Protection Association approved craftsman and member, we are accredited for delivering exceptional double glazing products to our customers. We hold full Public Liability insurance and offer both deposit and guarantee insurance to ensure that whatever the future will bring, your investment will be protected. All our work is guaranteed for up to 10 years.
Aluminium Flat Skylight Prices Essex
If you've been inspired to get an Aluminium Flat Skylight installed at your home or business, or you want to discuss another product, then get in contact today. Our team can be reached at 01279 304 030 or you can fill out our online contact form.
For those who already know what colour Aluminium Flat Skylight they want for their home, then why not fill out our online quoting engine. This will give you a bespoke estimate of how much your product will cost with no obligation to book.
Or why not book a visit to our local showroom. Call us today to book your visit.