UltraSky Lantern Roof Light
Roof lanterns make a stunning feature, enhancing the feeling of space and natural light in your home. We offer UltraFrame's impressive UltraSky lantern roof lights to customers in Harlow, Essex, Colchester, Bishop's Stortford, Chelmsford, Southend-On-Sea, Brentwood, Basildon, Epping, Braintree and surrounding areas. These beautiful roof lanterns can be built onto an extension, orangery or any existing flat roof for the ultimate transformation.
Stylish Roof Lanterns
It doesn't matter whether you are looking to add to your living room, dining room, kitchen, bedroom or bathroom, the UltraFrame roof lantern presents the perfect stylish solution.
Simply stunning, the roof lantern by UltraSky will enhance any style of property, both traditional and modern. Designed to reduce the need for a chunky roof ridge, the UltraSky roof maximises the amount of glass and allows light to flood into your room.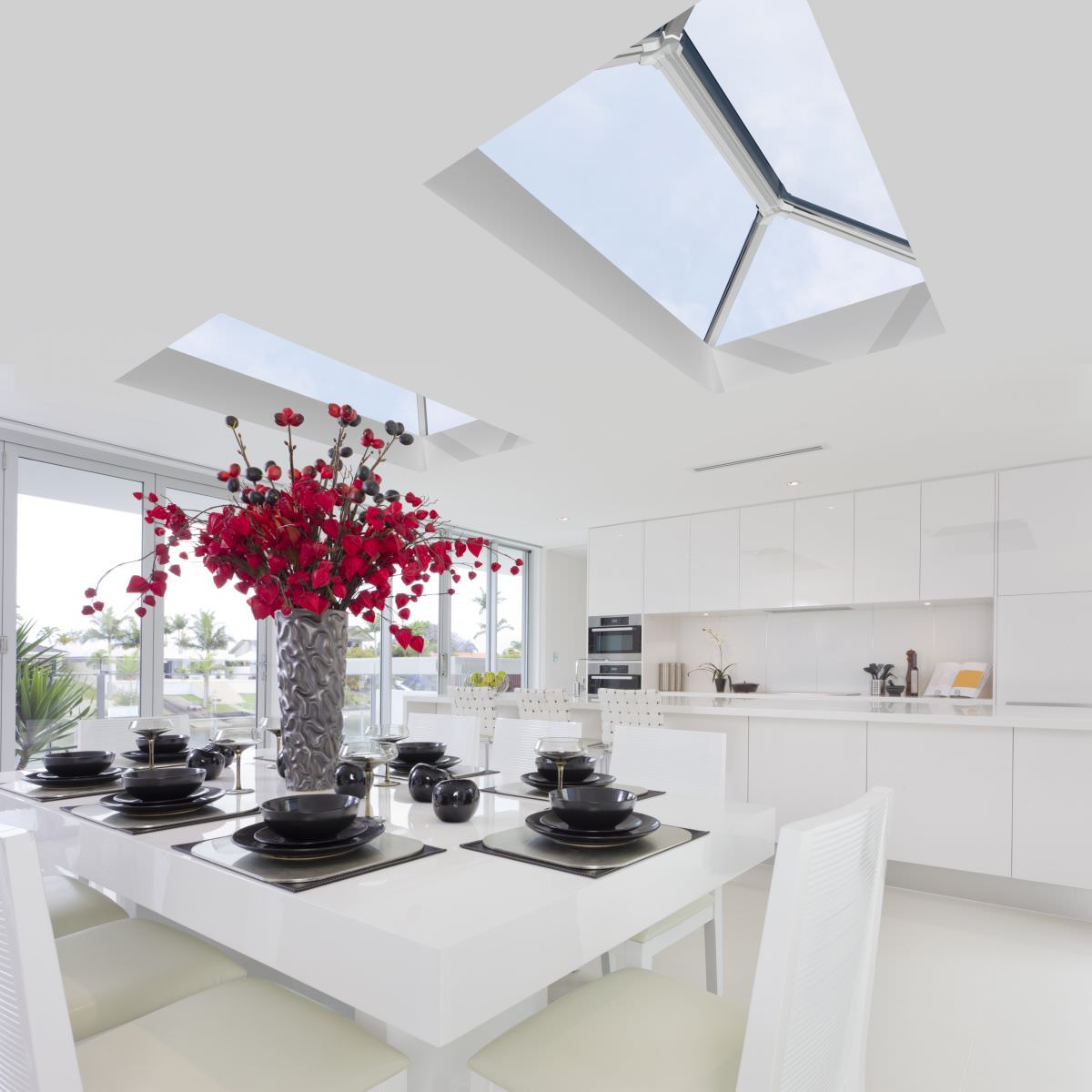 Lantern Roof Sizes
The UltraSky lantern roof is available in a variety of bespoke sizes which range from 1m X 1.5m to 2m x 4m.
Colour Choices
We offer the stylish White uPVC option so you can match any modern window frames for a sophisticated look. For those looking for the 'Wow' factor, we also offer the aluminium option which is available in White, Anthracite Grey and Satin Black to either match or contrast the external finishes.
Internally, the lantern roof is clad in either White uPVC, Anthracite Grey or Satin Black.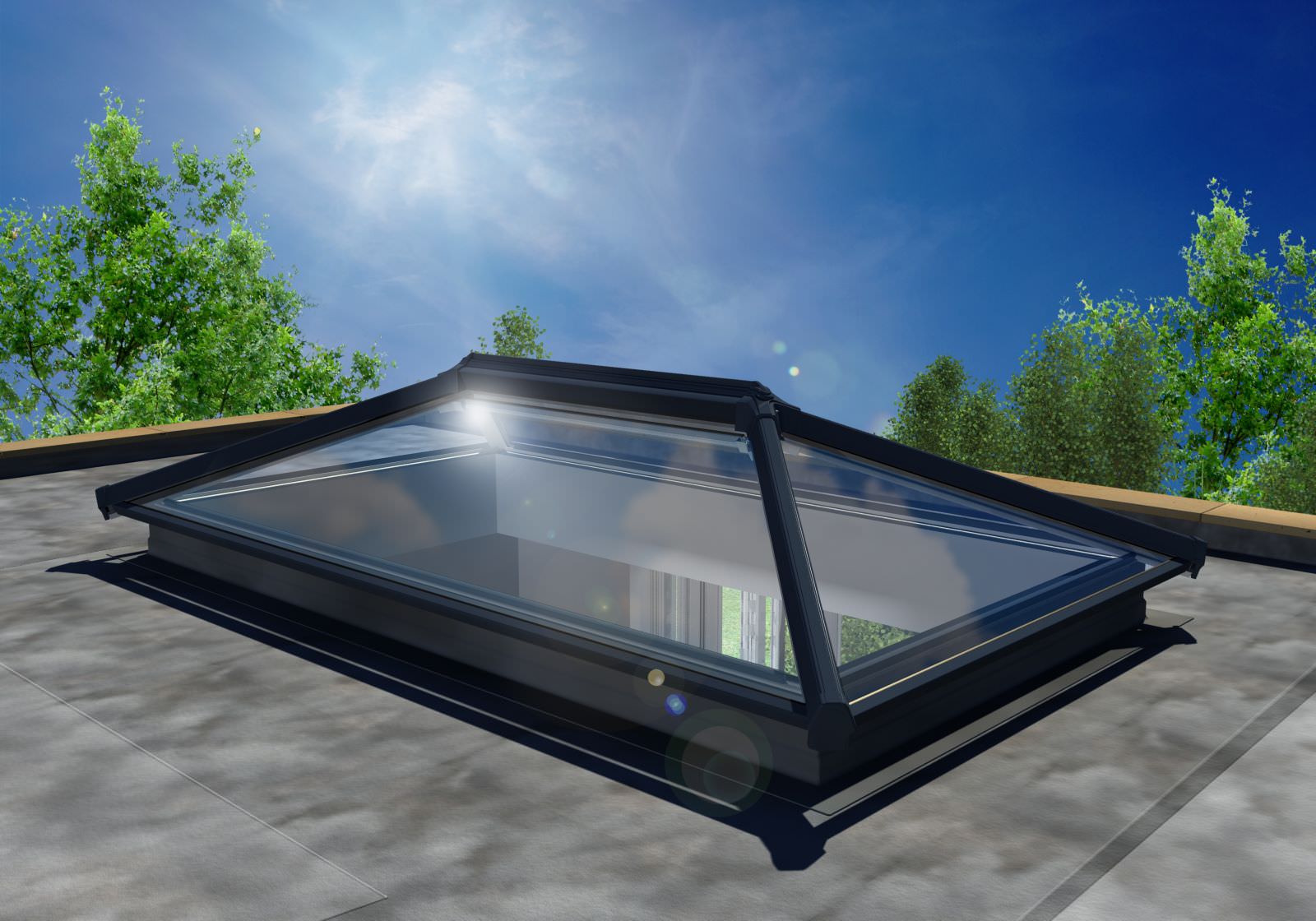 Glass Options
Make your home more energy efficient with our range of highly thermally efficient glazing options which work to reduce heat loss within the home as well as reduce noise pollution.
Optional Extras
We offer roof vents as an optional extra for those who wish to improve ventilation. These roof vents are available with either a manual opener, automatic opener or an automatic opener with both rain and temperature control.
Contact Us
Take the first step towards your Essex & Hertfordshire home improvement and contact us for a free, no obligation quote today.