Composite Doors in Harlow, Essex & Hertfordshire
Create a lasting impression with our beautiful composite doors in Harlow, Essex, Colchester, Bishop's Stortford, Chelmsford, Southend-On-Sea, Brentwood, Basildon, Epping, Braintree and surrounding areas.
Solidor Composite Doors
We offer the Solidor composite door, one of the market's leading maker of composite doors. Our Solidor composite doors are the only composites in the UK to feature a solid hardwood core, and 10% thicker than the nearest competitor. The door also has a robust through colour colour thermo plastic skin which doesn't effect what colour you choose, so you don't have to choose security over style. This not only makes them more energy efficient, but also more secure.
Solidor composite doors are manufactured to the highest standards, and hold the BSI Kite mark accreditation for quality management and the BSI EN1279 for insulating glass units. The doors security is enhanced thanks to the unique Avantis lock, which carries the industry's largest dead bolt. This lock is accredited by Secured by Design, giving your home security without compromising on the smooth operating system. This means that you and your family can sleep safe with the knowledge that the only people inside your home will be the ones you have invited.
Every composite door should match the colour and style of any home, and the Solidor is no different. Our customers can have the choice from various different style of doors, accessories such as handles, letterplates and door knobs, glass styles, 18 frame combinations and 20 colours inside and out of the door. Why not make your home truly unique with one of our composite doors!
10% Thicker Than Other Doors
Solidor composite doors are 10% thicker than standard composite doors, giving you maximum strength and security.
The Perfect Choice For Today's Home-owner
Designed in the likeness of timber but built using advanced uPVC materials, our composite doors are tough, strong and robust. All our composite doors are extremely durable and low maintenance making them the perfect entrance door.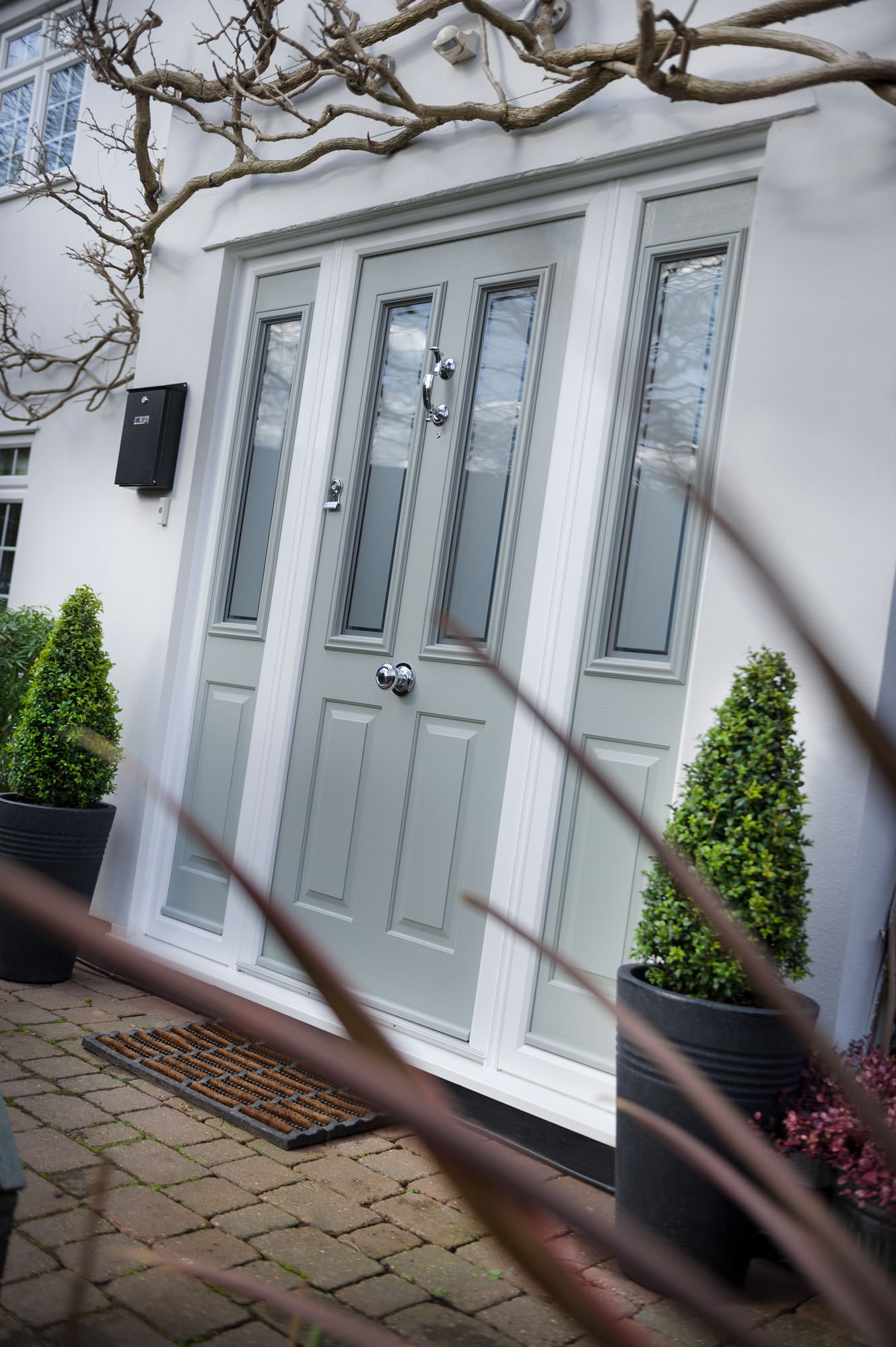 Classic Appearance
If you are looking to maintain a timeless appearance, or are simply looking to add a touch of the traditional to your home, then our composite doors are the authentic timber replica you are looking for.
Designed to match the old style aesthetics of wooden doors, the composite door allows you to benefit from a charming appearance without the ongoing maintenance associated with wood. Your composite door will keep a pristine appearance for many years, never rotting or warping.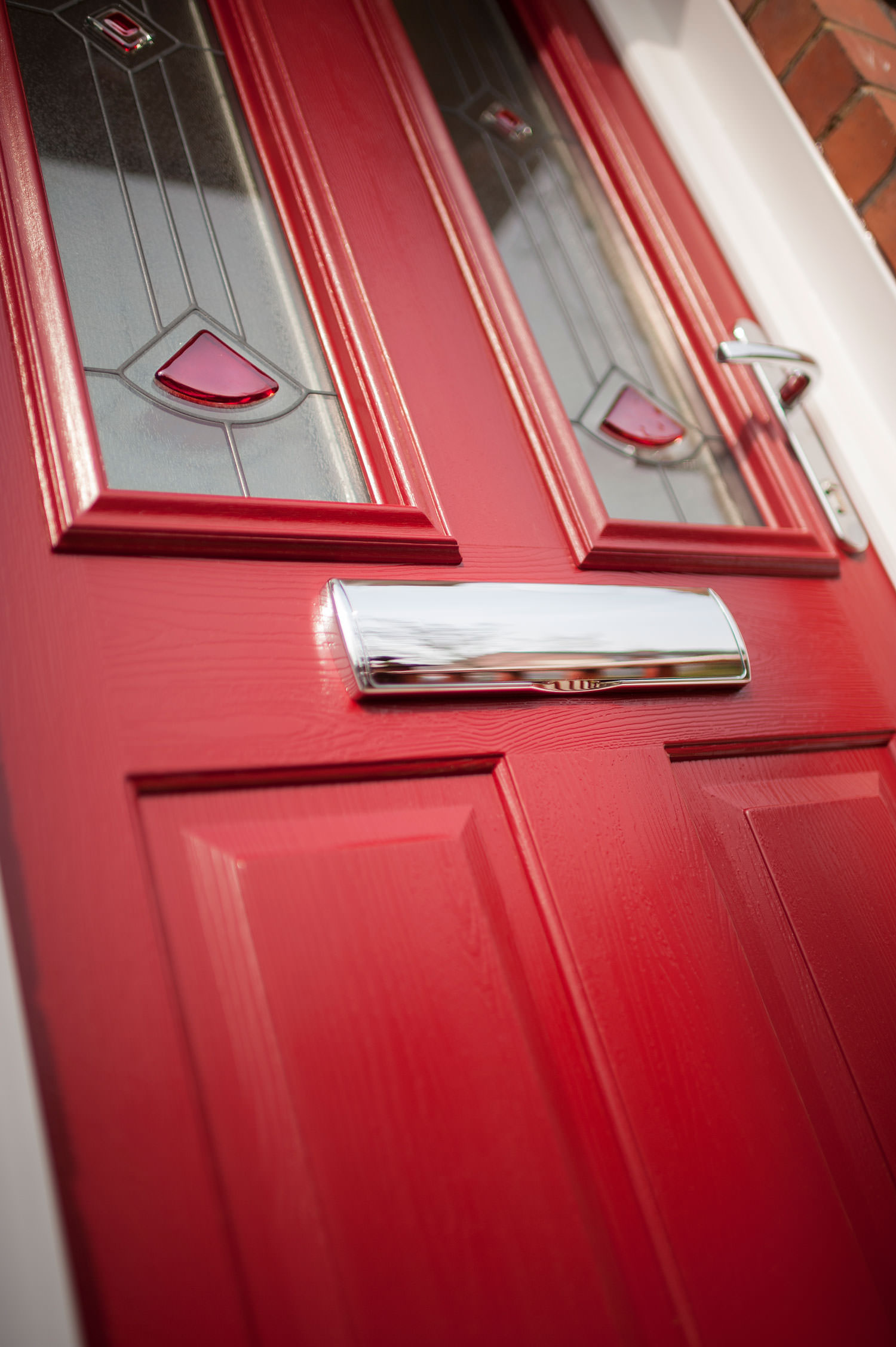 Weather Resistant
Our composite doors are incredibly robust, thanks to state-of-the-art manufacturing techniques which make our doors completely weather tight. Your composite door will keep you protected from the harshest of weather conditions.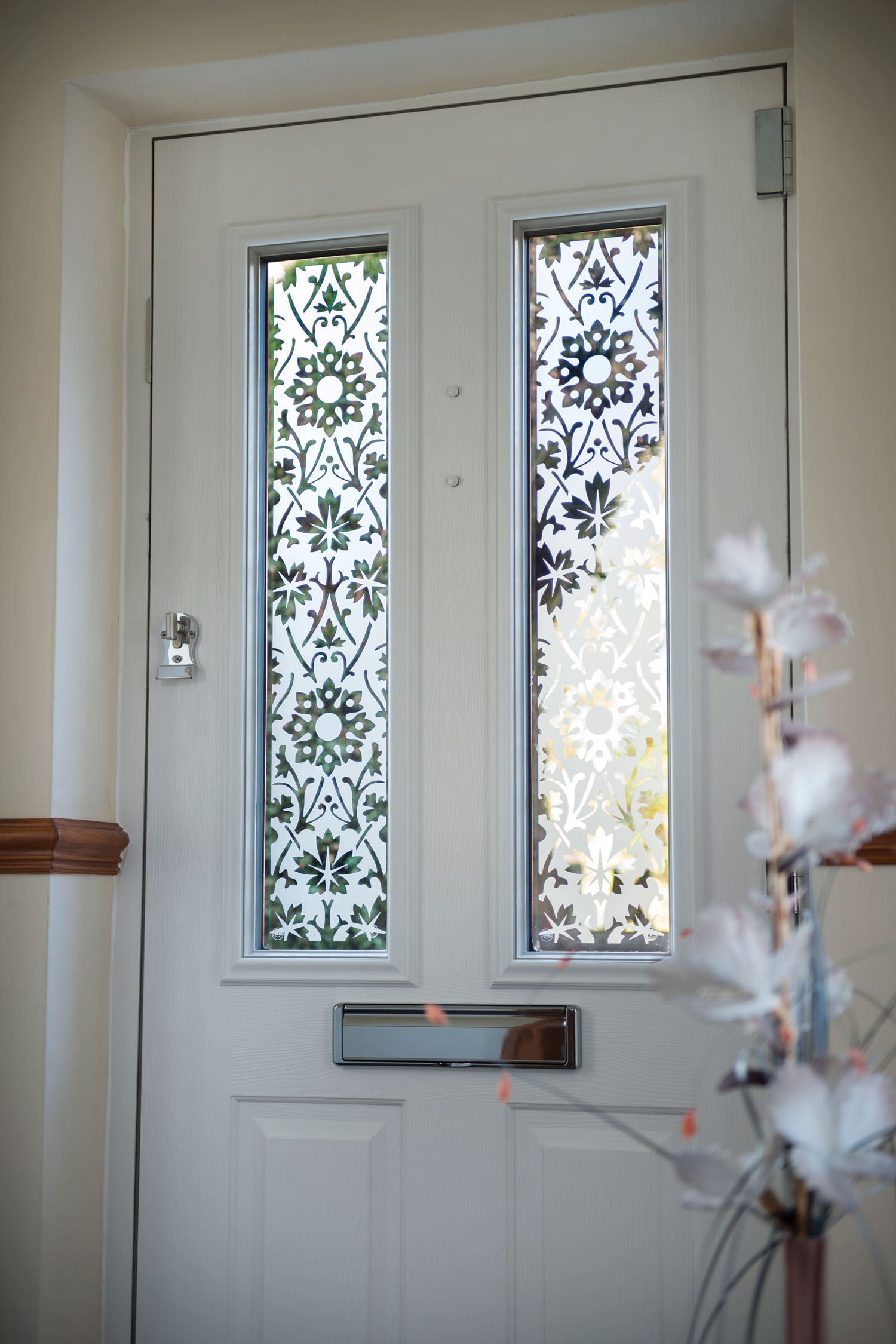 Low Maintenance
A unique combination of materials means our composite doors are exceptionally durable. They are very easy to maintain and will never require re-painting. These doors are virtually maintenance free, good news for today's busy homeowner.
High Security
High security comes as standard, with multi-point locking systems to keep your home safe and secure. All our composite doors have been thoroughly tested to meet industry standards and are designed to high security specifications.
Product Warranty
All our Solidor composite doors come with a comprehensive product guarantee. The warranty covers construction, finish, lasting performance, glass, hardware and accessories.
Composite Door Prices
Start your free composite door quote today for an instant online price, alternatively you can design your own new front door here!