Sleek and Stylish Tilt and Turn Windows
Our smart and practical multi-purpose tilt and turn uPVC windows are attractive and fully functional, giving you great looks and ground-breaking design.
Tilt and Turn windows make a beautiful addition to properties in Harlow, Essex, Colchester, Bishop's Stortford, Chelmsford, Southend-On-Sea, Brentwood, Basildon, Epping, Braintree and surrounding areas.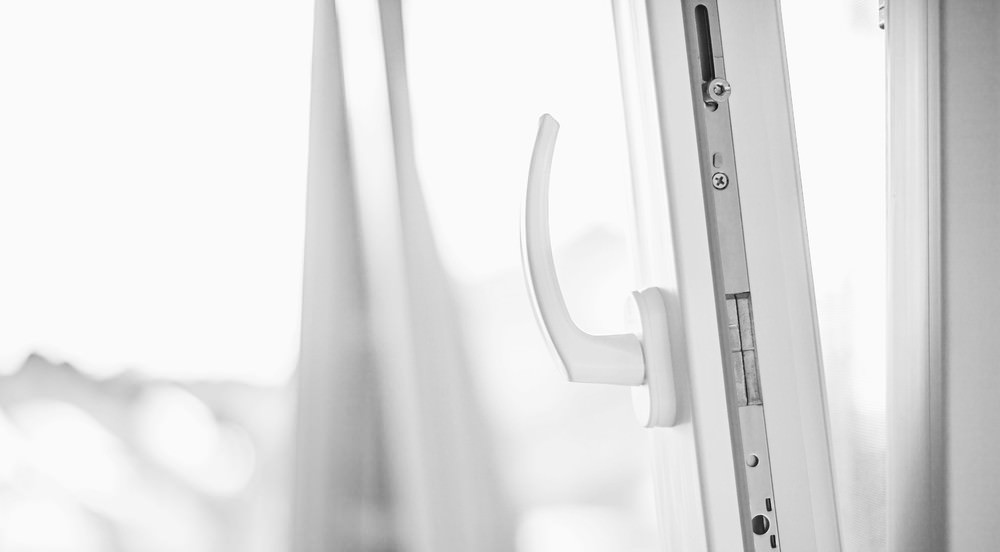 Transferable across a wide range of properties, our tilt and windows are specifically designed to expand your outside view whilst giving you safe and secure cleaning and ventilation.
How Do Tilt and Turn Windows Work?
Gaining instant access to fresh air could not be safer or simpler!
The uPVC tilt and turn window has a unique opening function that allows it to be 'tilted' inwards for easy cleaning and instant ventilation.
These uPVC windows are ideal for any high rise buildings, flats or second storeys.
Simple to operate, the tilt and turn windows gives you access to the windows from both inside and out – it only takes one handle for all locking, opening and tilting actions.
Attractive Outside Views
Our tilt and turn windows are designed with a beautiful slim frame, maximising the glass area for attractive looks and wider outside views.
They also give you a larger than normal aperture which aids with cleaning and ventilation.
The versatile and stylish tilt and turn window is both attractive and functional, giving you a practical and great looking window.
High Security
All of our tilt and turn windows are fitted with security wrap around gearing which ensures that there are multiple locking points on more than one side.
These locate into specially designed keeps, which not only improve the security of the window but also aid compression and help draught proof the windows.
Emergency Exit
The tilt and turn window can also double up as an emergency exit, giving you an ideal escape route in case of fire or danger. These windows open wide, giving you a safe and easy passing route to the outside.
Tilt and Turn Window Prices
See just how affordable our tilt and turn window prices are and create a free online quote today.
You can choose from a selection of styles and glazing, allowing you to get a good idea on window cost and installation.