An Attractive Addition to Your Essex Home
Our uPVC Casement Windows are a great addition to any Chelmsford home. The simplistic style can be customised to fit any property. Whether your home is old, modern, heritage or contemporary, it can be styled to fit the décor and match the character.
We use the market-leading Deceuninck uPVC window profile, which allows it to be easily integrated into any type of architecture. This uPVC profile is available in a range of different colours and can improve the thermal efficiency, security and weatherproofing qualities of your property.
Chelmsford's Most Popular Window Design
The uPVC Casement Window is one of the most popular systems installed in Chelmsford home. This style has been manufactured in a state-of-the-art factory to offer a quality finish and product. The cutting-edge design incorporates modern materials, advanced engineering and high-security locks to create a flawless design.
---
---
Super Fortress Profile
We also offer the Chelmsford homeowner the Super Fortress uPVC Casement Window profile. This system offers you superb heat and noise insulation without compromising on looks. This range has been manufactured with slim sightlines, grey weatherseals and a multi-chambered profile.
This means you can enjoy a good-looking window that will still deliver on quality in your Essex home.
Saving You Money
A uPVC Casement Window is a great way of saving you money on your energy bills. The multi-chambered uPVC profile and the double glazing pane trap in pockets of warm air. This means you can enjoy a comfortable temperature in your Chelmsford home in even the coldest of winters.
The window itself comes with energy rated glass as standard, with double weatherseals protecting your home from even the harshest of elements. Thermal reinforcing adds more insulation and will lead to you relying less on central heating for warmth. This, in turn, will not only lead to lower energy bills but reduce your property's carbon footprint.
---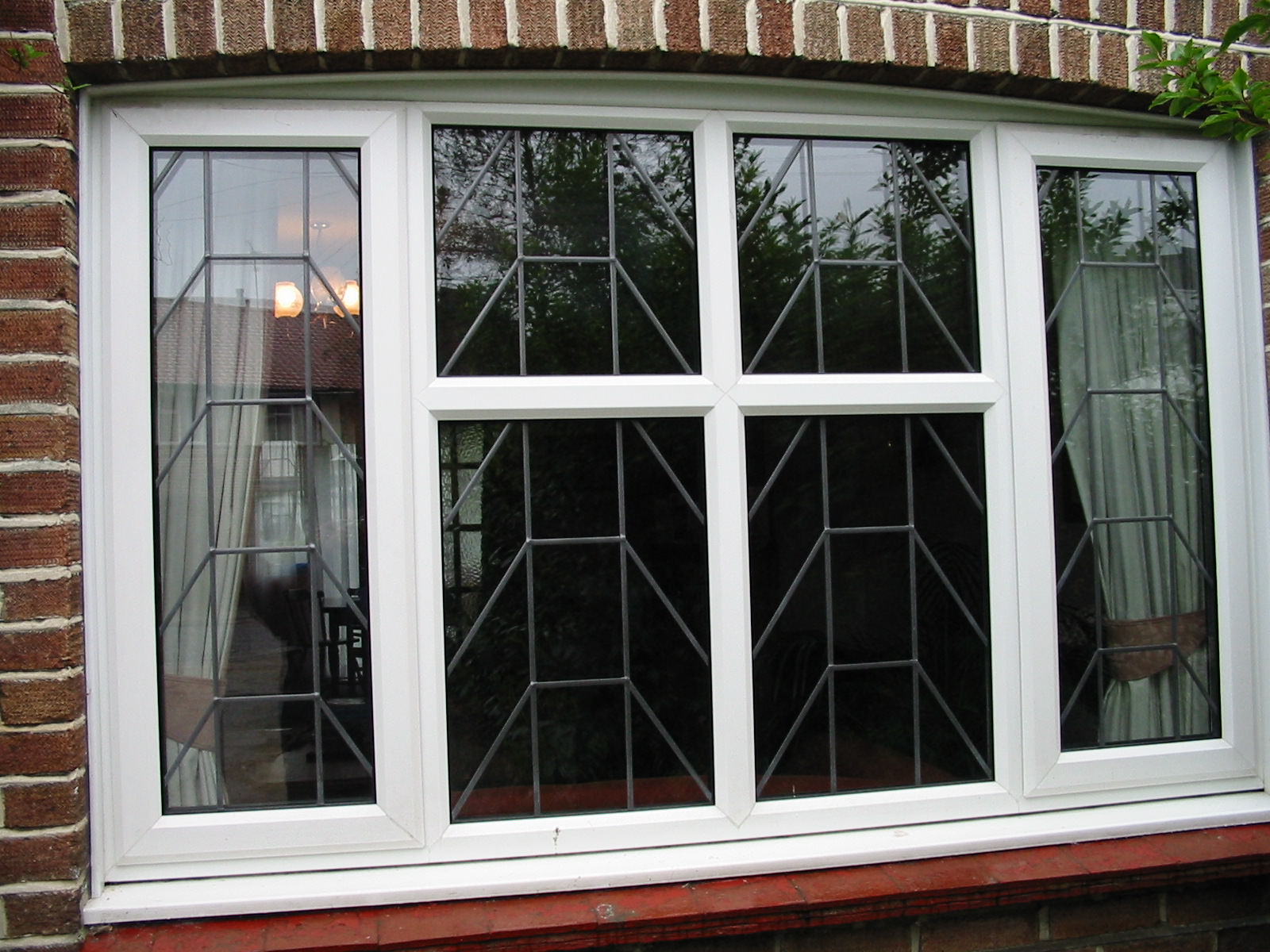 ---
Low Maintenance Design
A brand new uPVC Casement Window is an ideal alternative to old timber or steel windows. The modern uPVC profile ensures that the Chelmsford homeowner won't be blighted by the same high-maintenance issues.
The uPVC design will cope with the pressures of day-to-day life, retaining its shape even after prolonged exposure to the elements. Unlike timber, this window won't warp, twist, crack, bow, rot or flake. Instead, the quality uPVC will continue to provide the highest quality of service for 10-years.
By using a modern uPVC profile, the colour will provide lasting quality for at least 10-years. You won't ever have to repaint the window and the quality won't fade. All you'll need to do is give the window an occasional wipe with a damp cloth.
---
---
Protection from Modern Burglary Techniques
When purchasing a new casement window for your Chelmsford home, you want to be certain that your property will be protected. Our windows are fitted with multi-point locking as standard, protecting your home from modern burglary techniques.
The multi-chambered profile of the window and the protective layer the double glazing pane offers provides a high-level of security across the whole of the frame. The only people who will be entering your home will be those that you have personally invited.
Customised to Your Home
A brand new window should be the perfect reflection of your own styles and tastes. That's why when the Chelmsford homeowner chooses A&A Windows for their casement window, they can have the final say on how the product looks.
Our uPVC windows are fully customisable, with a range of different colours and woodgrain finishes available. The homeowner can choose from several different glazing options, as well as the handles for their window. This means that whatever product you choose will be the perfect reflection of your home.
---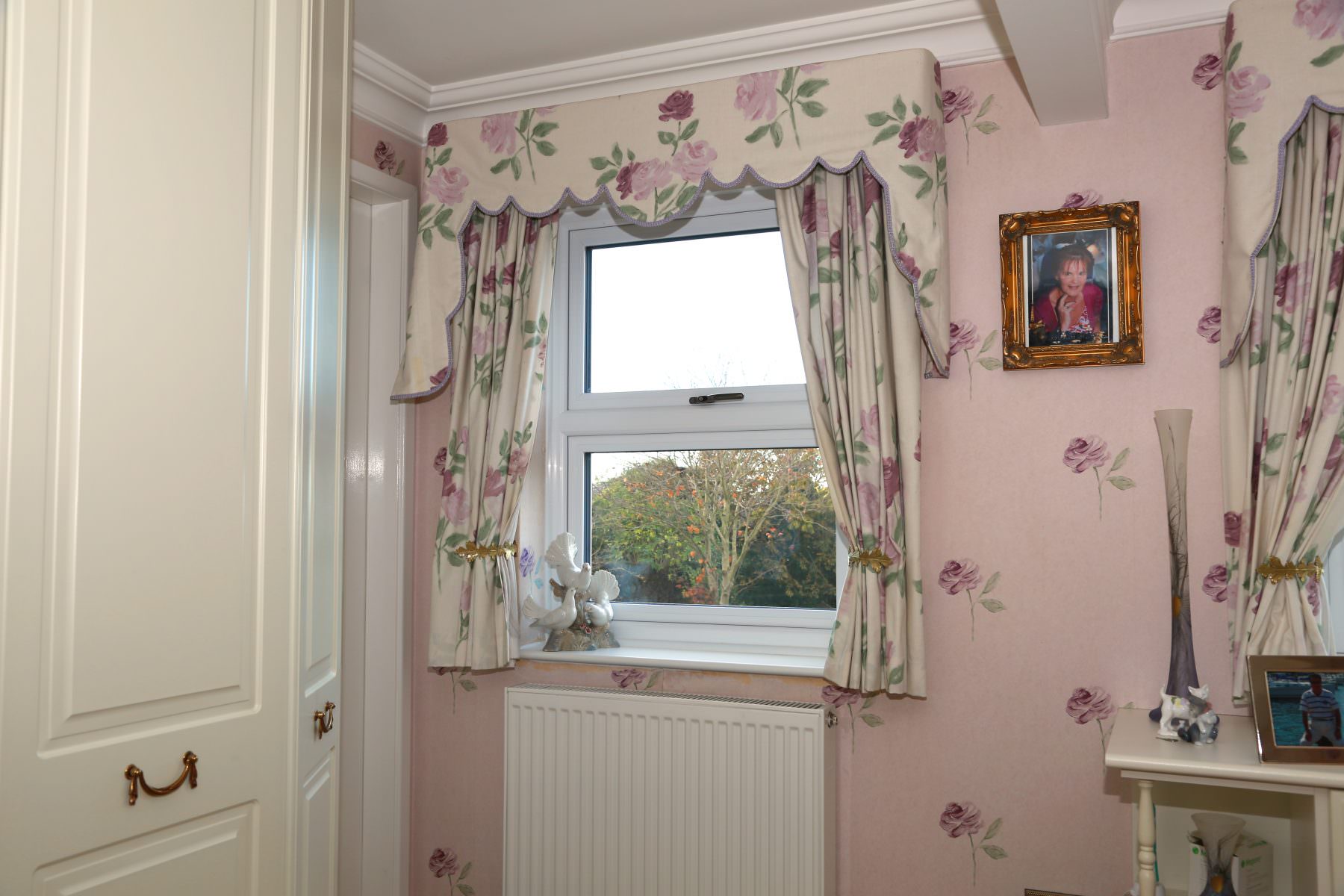 ---
Quality Guaranteed
As a Consumer Protection Association approved craftsman and member, we are accredited for delivering exceptional double glazing products to our customers. We hold full Public Liability insurance and offer both deposit and guarantee insurance to ensure that whatever the future will bring, your investment will be protected. All our work is guaranteed for up to 10 years.
uPVC Casement Window Prices Chelmsford
If you've been inspired to get a uPVC Casement Window installed at your Chelmsford home or business, or you want to discuss another product, then get in contact today. Our team can be reached at 01279 304 030 or you can fill out our online contact form.
For those who already know what colour Casement Window they want to install in their home, then fill out our online quoting engine. This will give you a bespoke estimate of how much your product will cost with no obligation to book.
Or why not book a visit to our local showroom. Call us today to book your visit.