Orangeries In Epping and Essex
We install industry-leading orangeries for homeowners in Epping and the surrounding Essex area. A&A are proud to work closely with industry-leading manufacturers, Ultraframe, to install stunning orangeries that will transform your home. Our orangeries are designed to be very flexible, allowing our expert team to install your new home extension in a wide range of styles.
Our attractive orangeries can be made bespoke to your requirements. This includes an extensive range of windows, doors, a low perimeter or classic full height glazing. Regardless of the design, our installations will provide Epping homeowners with industry-leading performance values, meaning that you can enjoy your orangery year-round.

Excellent Thermal Efficiency
At A&A, our orangeries feature a series of features your home will benefit from. This includes super-insulated columns and pelmet, a central lighting panel and industry-leading double glazing panes. These are the areas from which orangeries will lose their heat, costing homeowners extra on their heating bills. Our orangeries offer industry-leading thermal efficiency, which makes them an excellent extension that can be enjoyed even in the colder winter months.
Epping homeowners will benefit from our orangeries multi-chambered design which traps warm air and distributes it throughout your home extension. Your new orangery will remain at a comfortable temperature for much longer, meaning you will start to rely less on your central heating. This is turn will save you money, while also reducing your properties carbon footprint.
Bespoke Designs
Epping homeowners can enjoy a new orangery that has been manufactured specifically to suit their taste. Choosing from a colour palette of classic white, landmark green, pure cream and urban grey, you can opt to complement or contrast your property's existing colour scheme. At A&A, we put our customers taste first, offering a choice of simple cladding infill or fluted infill which offers the chance for additional embellishment.
By their nature, orangeries utilise a brick-based design, making them the perfect home extension for any style of Epping property. Regardless of the existing architecture of your home, our expert team will install the orangery of your dreams that will look stunning and increase the value of your property significantly.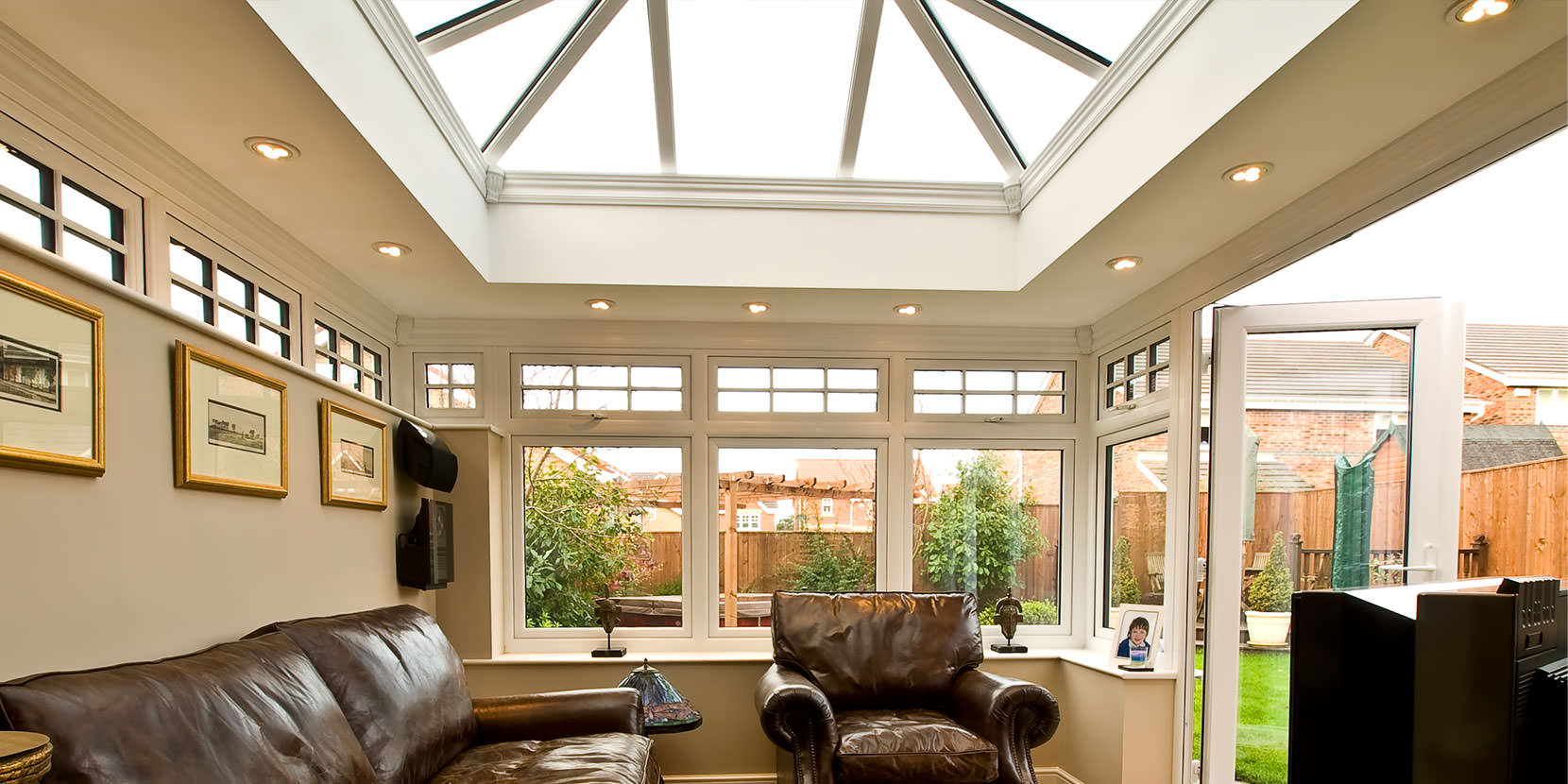 Impressive Security Levels
We understand that the safety of your home is paramount, and this will be a consideration when choosing your new home extension. With one of our industry-leading orangeries, homeowners can expect unrivalled security. Every double-glazing product that we install in our orangeries is fitted with a high-security locking system which can withstand impact and stress. All of our double-glazing products are rigorously tested and guaranteed to ensure the safety of your family and property.
Low Maintenance Profiles
Our expert installers use brick in place of uPVC to ensure even less maintenance is required from homeowners to keep their new orangery looking good-as-new. Although we focus on using bricks to create your new orangery, we also use uPVC to frame the industry-leading double glazing panes used within your home extension. uPVC requires very little attention to maintain, a simple wipe down with a damp cloth. Even after long-term exposure to the troublesome Epping elements, our orangeries will remain unchanged. Homeowners won't need to be concerned with expensive repairs or the need for repainting.
Super Insulated Columns
Epping customers can choose to have their new orangery installed using our Super-Insulated Columns, which will add a classic touch to their new space. Inspired by the Italian Renaissance, these columns provide decorative value and excellent thermal efficiency. Homeowners who opt for the incorporation of one of these columns can enjoy five ties the thermal efficiency of brick.
Insulated Pelmet
Customers also have the chance to include an insulated pelmet in the design of their new orangery. Regardless of the shape of your new A&A orangery, our expert installers can fit the ceiling pelmet as part of your new orangery roof. The insulated ceiling pelmet sits internally around the perimeter of your home extension, giving the illusion of a flat roof from above. The plastered finish of our orangeries provides the perfect opportunity for Epping homeowners to install spotlights or speakers.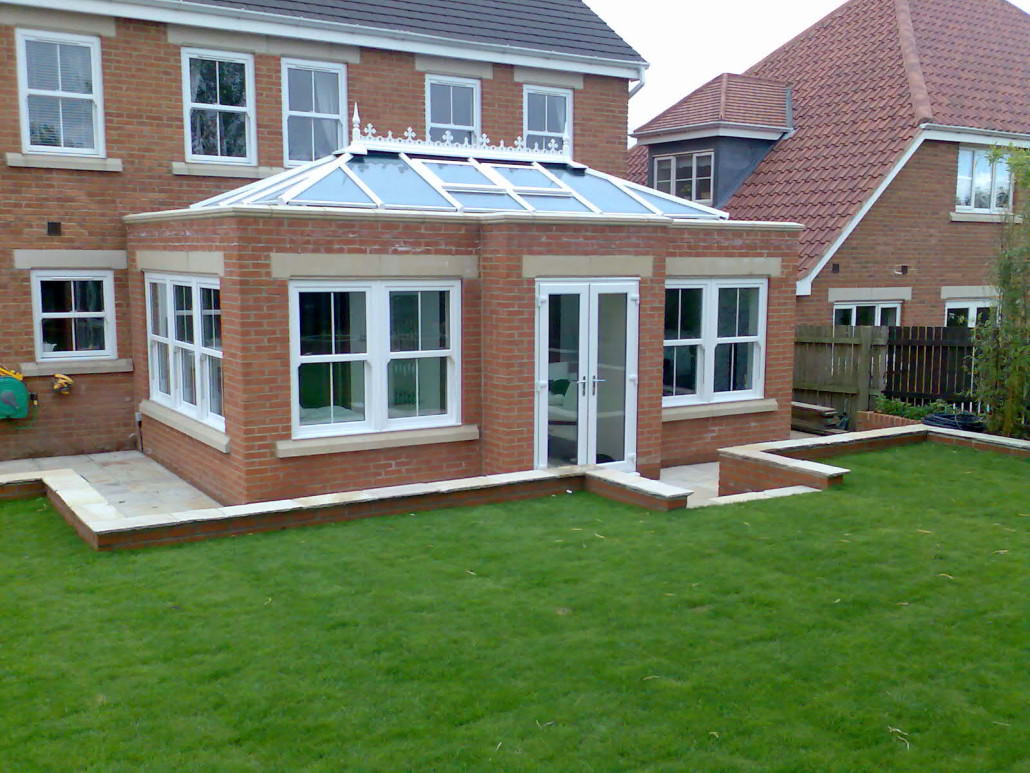 Intelligent Investment
Orangeries installed by A&A Windows are an excellent financial investment for your Essex home. Gaining not only a very versatile space that can be used throughout the year, but homeowners will also increase the value of their property.
Prices for Orangeries in Epping and Essex
If you are interested in improving your Epping property with an orangery from A&A Windows get in touch with our expert team today on 01279 30 40 30. Alternatively, you can fill out our online contact form.
If you know which orangery you would like to have installed in your Essex home, you can use our online quote tool to get a free no-obligation estimation.
Or why not book a visit to our local showroom. Call us today to book your visit.