Unbelieve uPVC Windows for your Epping Home
Here at A&A Windows, we whole-heartedly believe in bringing each and every one of our customers the very best service possible, every single time. We offer our uPVC windows services to customers throughout Epping and the surrounding areas, and are proud to provide some of the best quality double glazing services throughout the UK. The sheer quality of our products, alongside our fantastic installation teams and customer service representatives will leave you comfortable that you've chosen the right company to help you with your home improvement project.
As a family-run business, we not only believe in personal customer service, but also understand how it feels to be working on your own home improvement project. That's why we give you our full intention the entire way through the process, and are happy to offer competitive, affordable prices on our uPVC windows so that you don't have to spend extortionate amounts for high quality. We're also happy to share our expertise with you on any given fenestration subject at any time, all you have to do is ask. We're always happy to help our customers!
Our reputation for delivering top-quality services and products precedes us, and we are proud to partner with large names in the home improvement industry such as Deceuninck to bring you a variety of uPVC windows that will suit any Epping home. From casement to tilt and turn, sliding sash to flush sash, we'll have the product that's perfect for you. Similarly, our work with Residence 9 allows us to bring you products that offer great quality and aesthetics for surprising affordability. Complete your Epping home with the perfect uPVC windows.
---
Maximum Security uPVC Windows
We understand that when it comes to purchasing uPVC windows and doors for your home, security is one of the biggest factors in your purchase. That's why all of our products are manufactured using highly durable materials that offer an innate strength that is then further bolstered by a stringent production process. This strength also has the added bonus of protecting your home from the natural elements as well as the human, with innate weather-proofing and durability.
We also utilise the latest in high-tech security with advanced locking mechanisms that are specifically tailored to ward off intruders. These locks are almost impenetrable, and present a very real problem to would-be intruders. Our dedication to caring for our customers has also lead to our FENSA accreditation and recognition as members of the Consumer Protection Association. We take pride in these accolades, as they showcase our determination when it comes to quality service.

---
Optimum Thermal Efficiency
We also understand that in the modern era, eco-friendliness is not only admirable but downright important. That's why A&A Windows are a pioneer fenestration company, making a specific attempt to produce our products in an increasingly eco-friendly manner, whilst also integrating economically efficient technology into our products for the benefits of both you the consumer and the environment as a whole. A&A uPVC windows are purpose-built to last.
All of our uPVC windows are manufactured using the most eco-friendly materials available in the industry, and are specifically built to operate at optimum thermal efficiency when installed in your home. Heat retaining profiles and weatherproof gaskets keep heat within your home and reduce the amount of cold seeping in respectively, reducing your need for heating and thereafter your energy bills. You'll continue to benefit from your new products long after they are installed!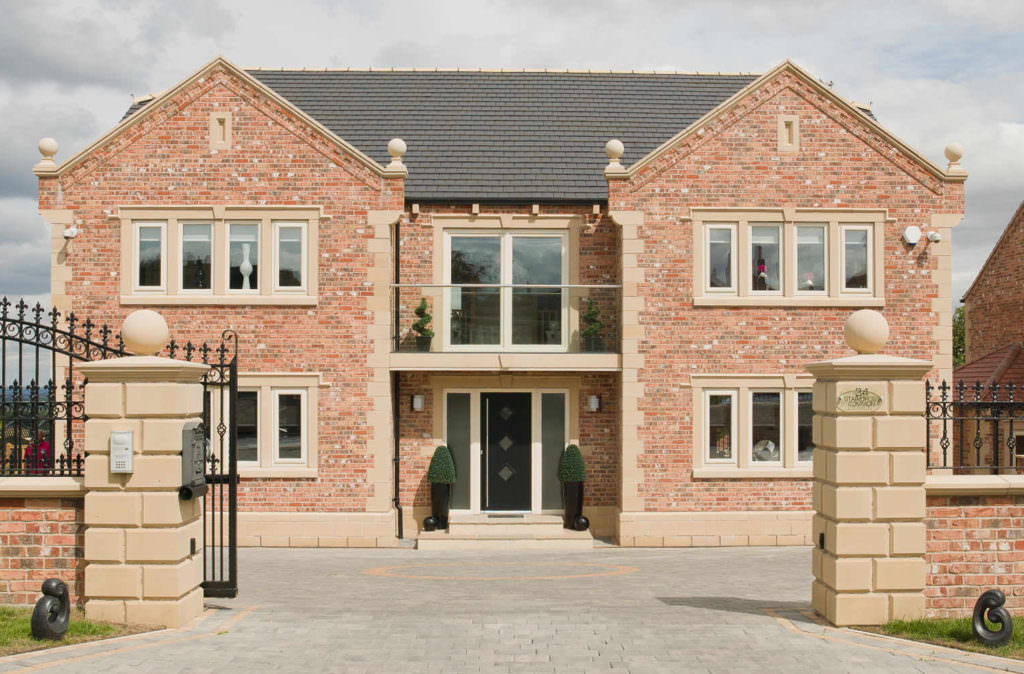 ---
A Wide Range of uPVC Windows Styles
We also understand that customisation plays a key factory when you're looking to purchase a new set of uPVC windows for your Epping home. While security and durability are both incredibly important, this shouldn't come at the cost of style. That's why we offer a host of customisation options with all of our uPVC windows products, from different colours and designs to hardware additions that can tailor your new product to your particular needs.
Furthermore, we also offer a host of uPVC window styles so that you may properly find the window for you and your home. We guarantee that you'll be able to find a uPVC window that matches your personal taste and aesthetic. On the other hand, you may wish for your uPVC windows to reflect your already existing home. We can accommodate this too, and we'll make sure that you are understood and your wants reflected in your home improvement project.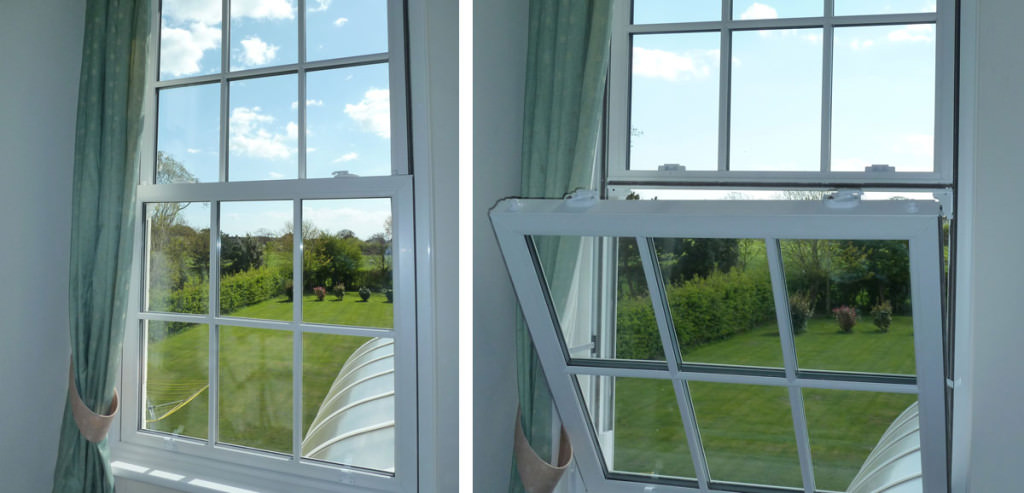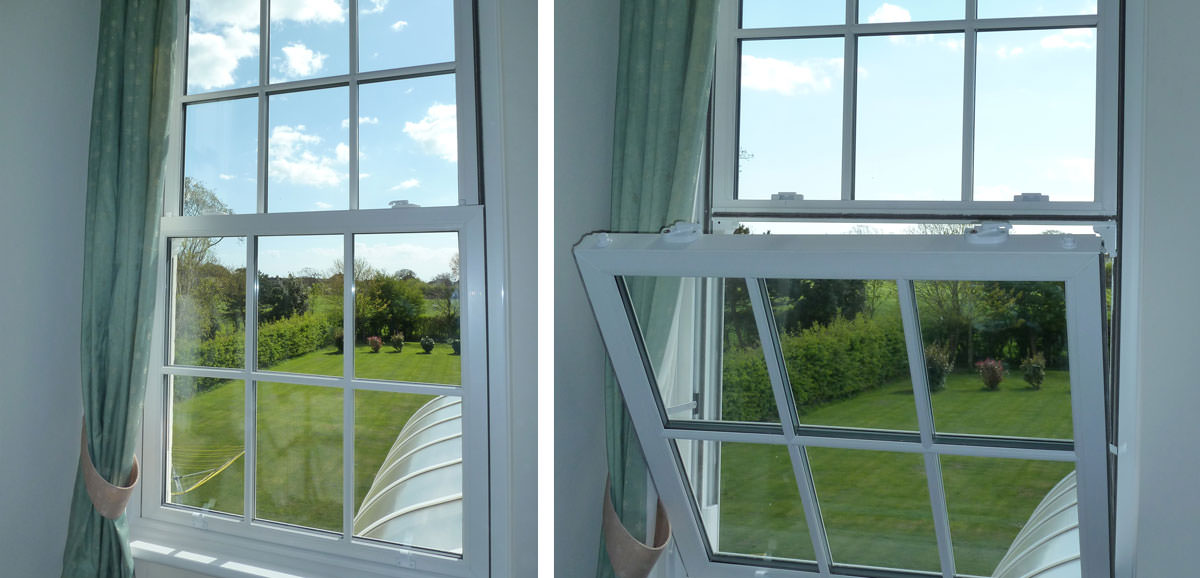 ---
uPVC Windows Prices, Epping
Get in contact with the A&A Windows team today, and we'd be happy to answer any of your questions and help you to find an affordable uPVC windows quote that's right for you. You can give us a call on 01279 30 40 30 for further information regarding our uPVC windows and other products.
Alternatively, you can also get in contact with us by filling out our handy online contact form, and a member of our team will be happy to get back to you. Finally, we also recommend trying out our free online design tool, where you can get a quick bespoke uPVC windows quote specific to you!