Welcome People to Your Home in Style
The Essex homeowner can enhance the entrance to their property with our range of front doors. A&A Windows offers a range of doors that are suitable for any home, such as heritage or modern, traditional or contemporary. Our team has years of knowledge in the industry and will offer a door that complements the decor and style of your home.
A&A Windows puts the Essex homeowner in complete control when choosing their front doors. You can decorate our entrance doors in a range of colour and woodgrain finishes, allowing you to match it with the rest of your property. We offer both composite and uPVC doors, letting you select the best fit for your property. Reach out to our team today to get further information or start an online quote to get a guideline front door price.
Modern Security
By purchasing our front doors for your Essex home, you'll be investing in the best security. Both the composite and uPVC profiles we install are created using modern materials and fitted with the best locks. This allows you to protect your home from modern burglary methods.
We fit multi-point locking as standard in the design of our front doors. This helps to eliminate any potential weak spots that could be exploited by potential burglars. By opting for A&A Windows' door range, you'll have total peace of mind your home is secure.
---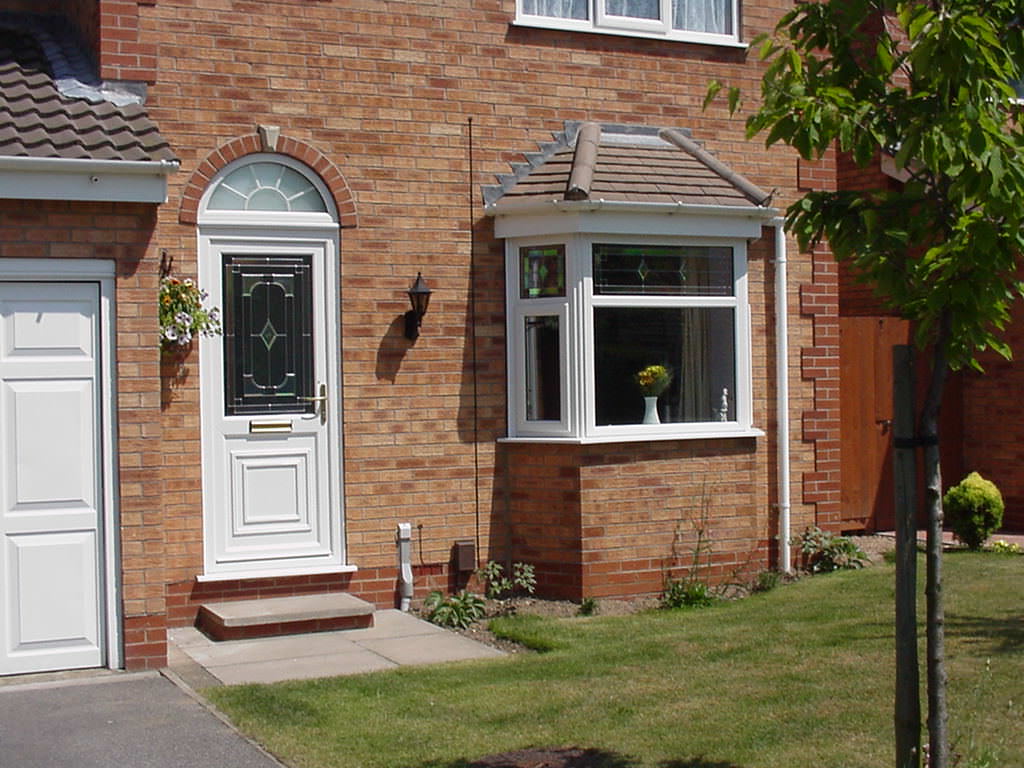 ---
Reducing Your Energy Bills
Both the uPVC and composite front door are created with the best materials. The multi-chambered uPVC front doors and the composite doors foam core trap in pockets of warm air. This will help to maintain a comfortable temperature within your Essex home year-round.
In the cold winter months, our doors will create natural warmth in your property. As your home starts to retain its heat, you'll rely less upon central heating to warm the building. This, in turn, will lead to your energy bills reducing, freeing up more money which you can spend on the things you want. With your general energy consumption becoming lower, the carbon footprint of your home will shrink.
Timber Door Alternative
For Essex homeowners looking to replace timber doors, our front doors offer the perfect alternative. The quality uPVC and composite profiles are designed with the very best materials. This means the door will retain its high quality look, even after constant exposure to the changeable weather.
Our front doors, unlike timber, will not shrink, twist, crack, flake, discolour, bow or warp. We offer doors designed with the colour imbued into the material, so the homeowner doesn't need to buy paint to maintain them. The only maintenance the doors need is an occasional wipe down with a damp cloth. In doing so, you'll retain the good-as-new look for years to come and continue to welcome people to your property in style.
---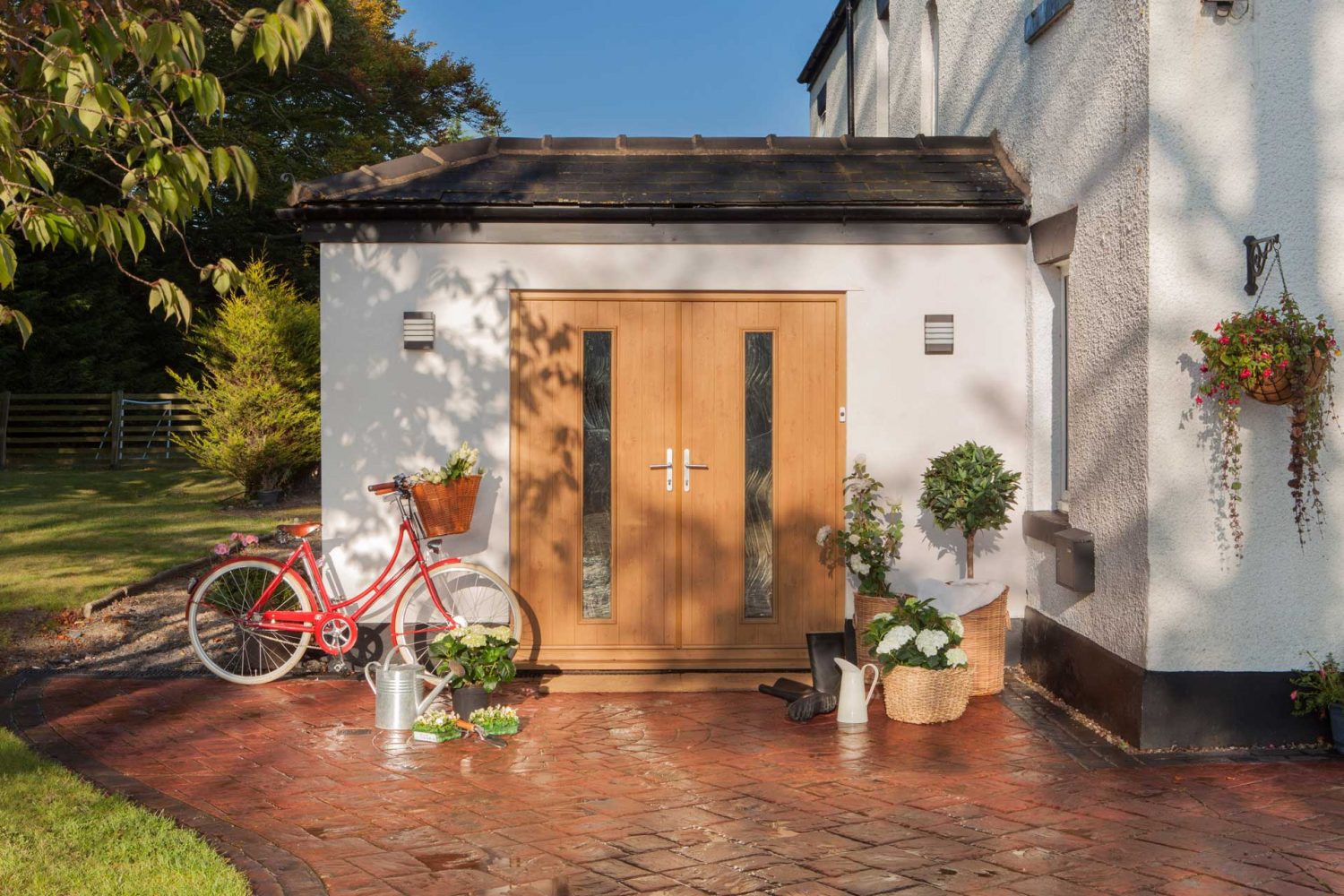 ---
Manufactured to Suit Your Style
As every Essex home is different, A&A Windows offers front doors that can be customised to suit your tastes. Our customers can choose a door that will truly complement their home. For those looking to replace an old timber door, woodgrain foils will maintain the traditional look and the character of the build. Modern homeowners can opt for bolder colours, allowing them to make a statement to people on the street.
W offer more customisable features than just colour alone. Our customers can choose to include decorative glazing within the door design. This lets you flood your property with light whilst maintaining privacy. The door furniture itself, such as letterboxes and handles, can be selected to suit your needs.
Quality Guaranteed
To give our Essex customers complete peace of mind, all our front doors are accompanied by a guarantee. This comprehensive insurance-backed guarantee covers 10-years on all parts and labour. Should in the unlikely event something happen to the door within this time frame, the A&A Windows team will do our best to resolve it. We hope that by providing this guarantee to the Essex homeowner, it gives them the peace of mind to crack on with their installation.
---
---
Front Door Prices Essex
If you'd like to discuss one of our front doors for your Essex home, don't hesitate to get in touch. Our team will use our years of knowledge within the industry to offer you the best advice for your home.
You reach out to our team by calling 01279 304030 or fill out our online contact form and a member of our team will be in touch.
Or you can start an online quote. Simply enter a few details to receive a bespoke estimate, with no obligation to book.
Customers can also book an appointment at our Harlow showroom. Call us to book your appointment today.