Conservatories Essex
10th October 2016 Comments

Beautiful Conservatories in Essex
Our superbly designed conservatories can create a stunning addition to your home in Essex.
Each conservatory in our range employs the latest innovations in double glazing to ensure that your new conservatory is energy efficient, weather resistant and secure.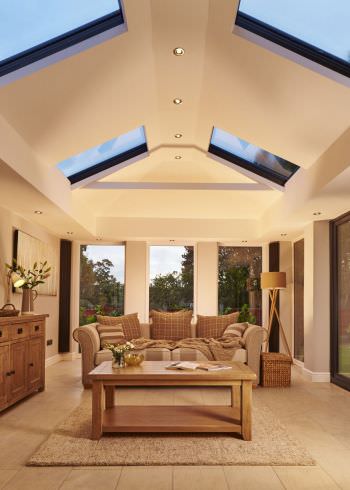 Why Choose a Conservatory?
Here at A&A Windows, we understand the importance of having a useful and practical space that you can use all year round, and that's why our Essex conservatories come with so many benefits.
Your new conservatory will be energy efficient, this means that unlike traditional conservatories, your new space will be warm no matter how cold it gets, and in the summer, you will find that it never overheats. This gives you the option of using your conservatory throughout the year.
Our range of Ultraframe conservatories are tailored to your needs and your home. Whether you want an office, dining room, play room or living area, our conservatories can be designed to create the perfect practical space, meeting your every requirement.
Your new conservatory will add value to your home. The quality finish coupled with high performance design will ensure that your new conservatory will be a cost effective and highly appealing feature of your Essex home.
Family Run, Family Values
A&A Windows is a family run double glazing company. We pride ourselves on putting our customers first and having a personal relationship throughout your installation and beyond.
We assign a project manager to each of our conservatory installations in Essex to ensure that your conservatory meets our exacting standards.
We want you to have a conservatory that is the perfect fit for your home and offers outstanding performance, so we will monitor its complete installation, creating a smooth and seamless installation experience.
Expert Installation
Of course, all this quality needs to be underpinned by expert installation. Our superb installation teams are highly trained and completely motivated, striving for perfection in every detail. They will come to your home and with the minimum of disruption, they will install your conservatory quickly and efficiently.
Not only that, but our installation teams are incredibly safety conscious, so whether you have children or pets running around, you can be confident that our teams will do their utmost to keep them out of danger. They will not leave tools or products lying around to entice curious little fingers and paws, and they will do their best to minimise trip hazards.
Once your conservatory is installed, our teams will ensure you are completely satisfied. They will run through any operational information with you, give you guidance on caring for your new conservatory, and make sure that you are 100% happy before they leave site.
Choosing Your Style
Conservatories come in many shapes and forms for your Essex home, as not one style will suit every property. We offer a range of designs, all of which can be tailored to suit the space you have and the function you wish your conservatory to perform. Here is a handy guide to our incredible range. If you would like more information on any of these conservatories, visit our conservatory pages or contact our helpful team.
Victorian Conservatories
The beauty of the Victorian conservatory for your Essex home is its classical appearance. When people think of conservatories, they generally envision the Victorian conservatory.
It has a multi-faceted design that makes the most of the space in your garden, particularly useful if you have a smaller garden. This beautiful conservatory has a delicate and graceful look to it, giving you an enchanting finish.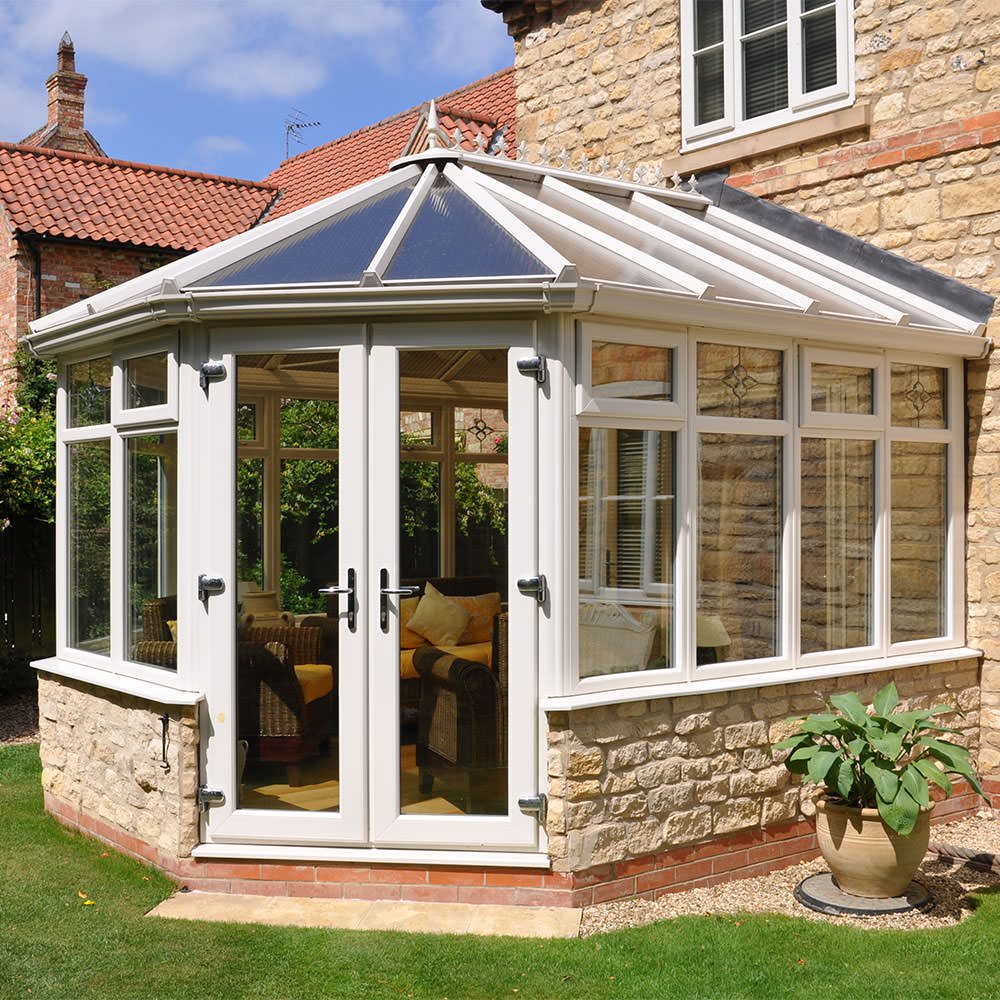 Edwardian Conservatories
Choosing an Edwardian conservatory for your Essex home is ideal for when you want a larger internal space. It has a symmetrical structure with a flat fronted design, which enables you to have a greater floor space within the conservatory.
This style is perfect for when you want you conservatory to function as a living area or play room, as it enables you to have versatility with your furniture and interior design.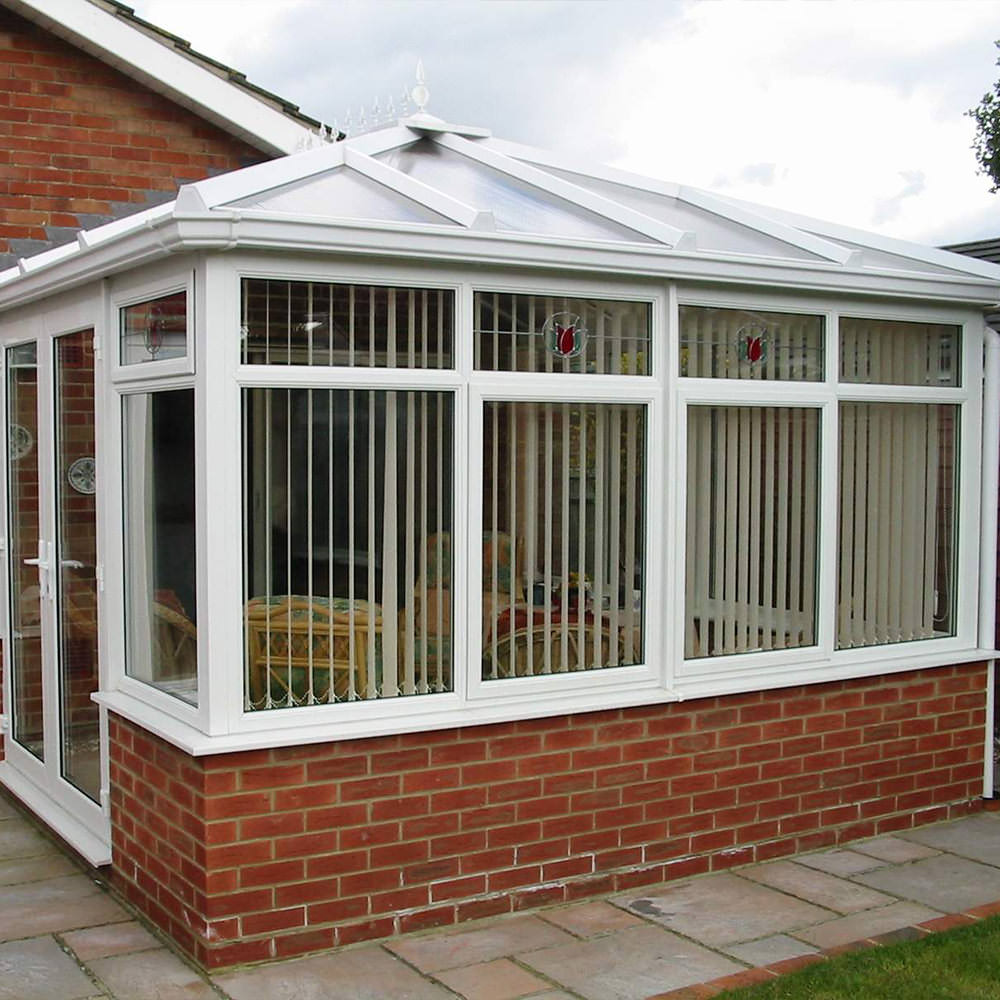 Lean-To Conservatory
We love the lean-to conservatory for its practicality and affordability. Rather than protruding out into the garden, the lean-to conservatory leans up against your home, taking up the minimal amount of outside space.
You can create a practical room that serves a multitude of purposes and will enhance your home without encroaching on your garden.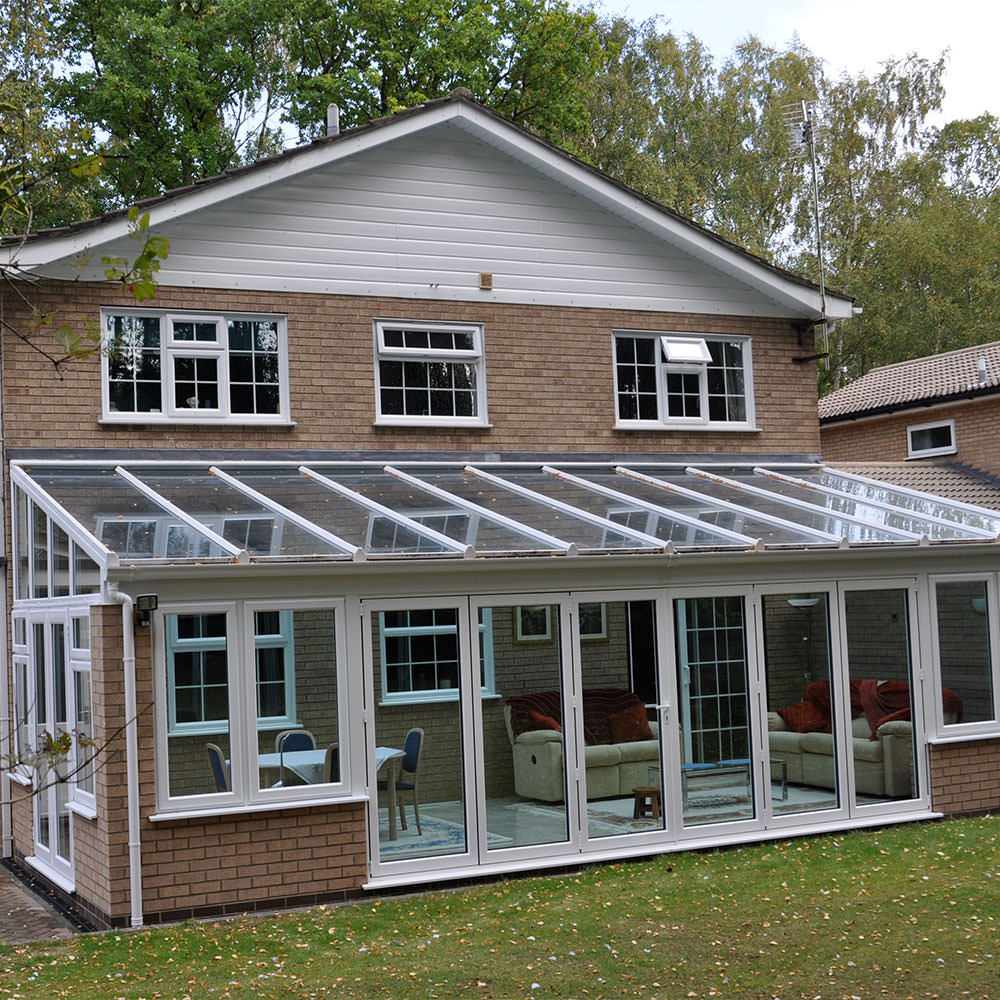 Bespoke Conservatories
You can have the perfect conservatory for your Essex home by choosing a bespoke conservatory design. These stunning conservatories can combine two designs to create a unique p-shaped conservatory that gives you incredible space and a breath taking addition to your home.
You can create the perfect match for your lifestyle and your property when you choose a bespoke conservatory.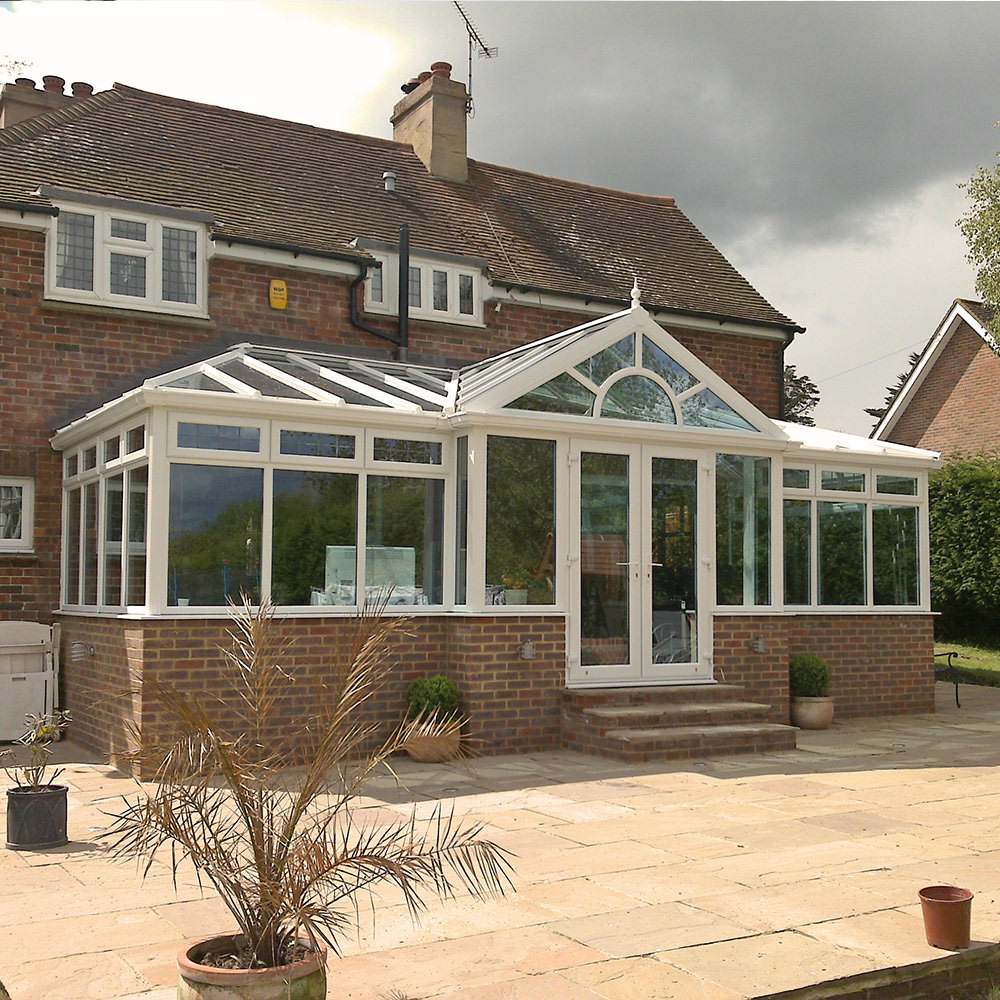 Conservatory Prices in Essex
It is so simple to get a tailored conservatory price for your Essex home. Simply visit our online quote calculator and you will be able to access a unique price that is personalised to your specifications.
It's simple to use and the results are almost instant, so give it a try!