Conservatories Harlow, Essex
20th October 2016 Comments

Conservatories, Harlow
You can enhance your home in Harlow with a new conservatory from A&A Windows. These superb conservatories offer fantastic value for money combined with energy efficiency, weather resistance and security.
You can have a practical additional space that serves to enhance the beauty of your Harlow property when you choose one of our stylish conservatories.
Why Choose a Conservatory?
When you need additional space for your Harlow home, perhaps an office, dining room, play room or living area, but an extension is not an option, then a conservatory could well be the solution you are looking for.
Modern conservatories are ideal for year round use, as the innovative technology used in their manufacture means that they are wonderfully energy efficient. Your conservatory will be a warm and cosy space in the winter, and a cool and delightful room in the summer.
Our Ultraframe conservatories comes in a wide range of functional, yet stylish designs, all of which can be customised to blend in with your Harlow home, creating a wonderful feature that adds beauty to your property. Conservatories are also renowned for adding value to homes, due to their gorgeous looks combined with practical living space, meaning that they are cost effective in many ways.
Of course, all this is only enhanced by their supreme weather resistance, protecting you from the elements, and their exceptional security, keeping potential intruders at bay.
All in all there are immense benefits to choosing a conservatory for your Harlow home, and these are just a select few!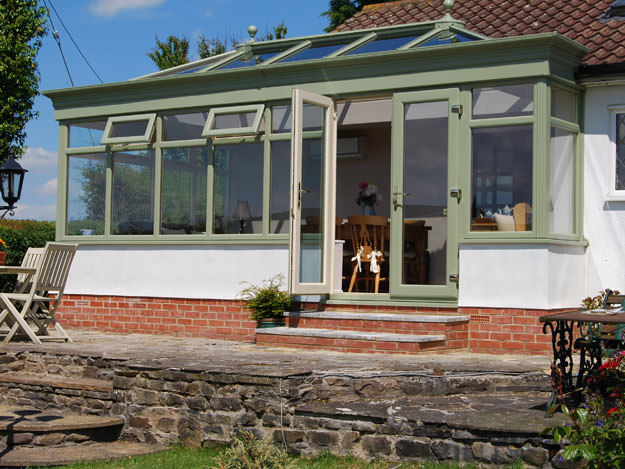 Caring Company
A&A Windows pride ourselves on being a caring company. We are family-run and abide by the traditions of excellent customer service and superb quality that have kept our business doing so well for so many years.
We take a hand on approach to every conservatory installation, so not only will you have a great installation team working on your conservatory, but we will also provide a project manager to oversee the entire installation and to ensure your new conservatory meets the highest standards.
Seamless Installation
Our installation teams are highly trained and highly motivated. Our experienced teams take immense pride in their work and strive for perfection in every detail.
Their aim is to install your conservatory quickly and efficiently with the minimum of disruption to your home and lifestyle. We will arrange your installation to take place when it is a good time for you, and our teams will ensure that the conservatory site is left clean and tidy at the end of every day.
Once the installation has been completed, they will show you how it all works, and make sure you are 100% satisfied with the work. We want you to be completely happy with your new conservatory.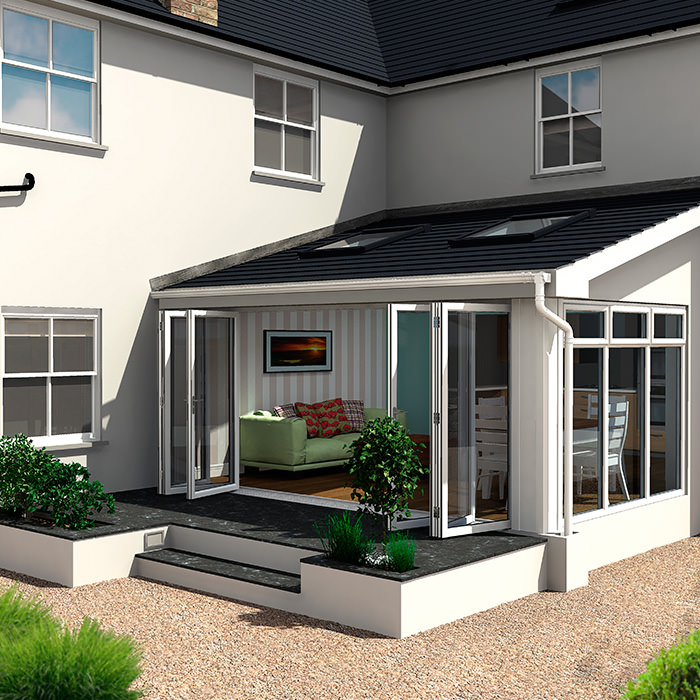 Conservatory Styles in Harlow
You have so many options when it comes to conservatory styles for your Harlow home, it can be quite a challenge to decide which one is right for you!
We have summarised the gorgeous designs we offer below, however, if you want more detailed information, please visit our conservatory pages or contact our friendly team who will be happy to discuss your options with you.
Victorian Conservatory
For an elegant and graceful look, the Victorian conservatory is perfect for your Harlow home. It has a multi-faceted design, so it is ideal for smaller gardens, as it uses less of your outside space.
It has delightful details that enhance its beauty and will create a stunning feature for your Harlow property.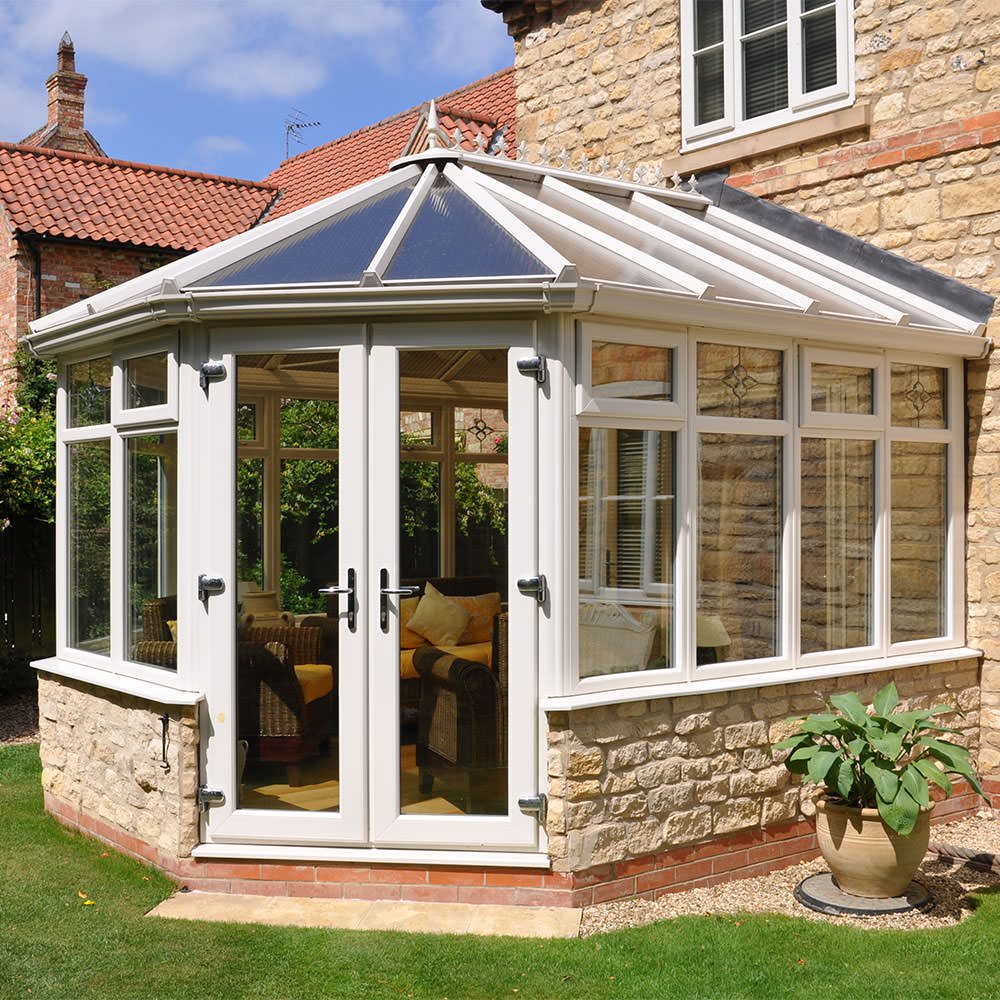 Edwardian Conservatory
When you want an additional space that is more like a standard room, ideal for living rooms and offices, the Edwardian conservatory is ideal.
It is designed in a square or rectangular shape, enabling the internal floor space to be maximised, and it has wonderful decorative details that make it simply beautiful from the outside too.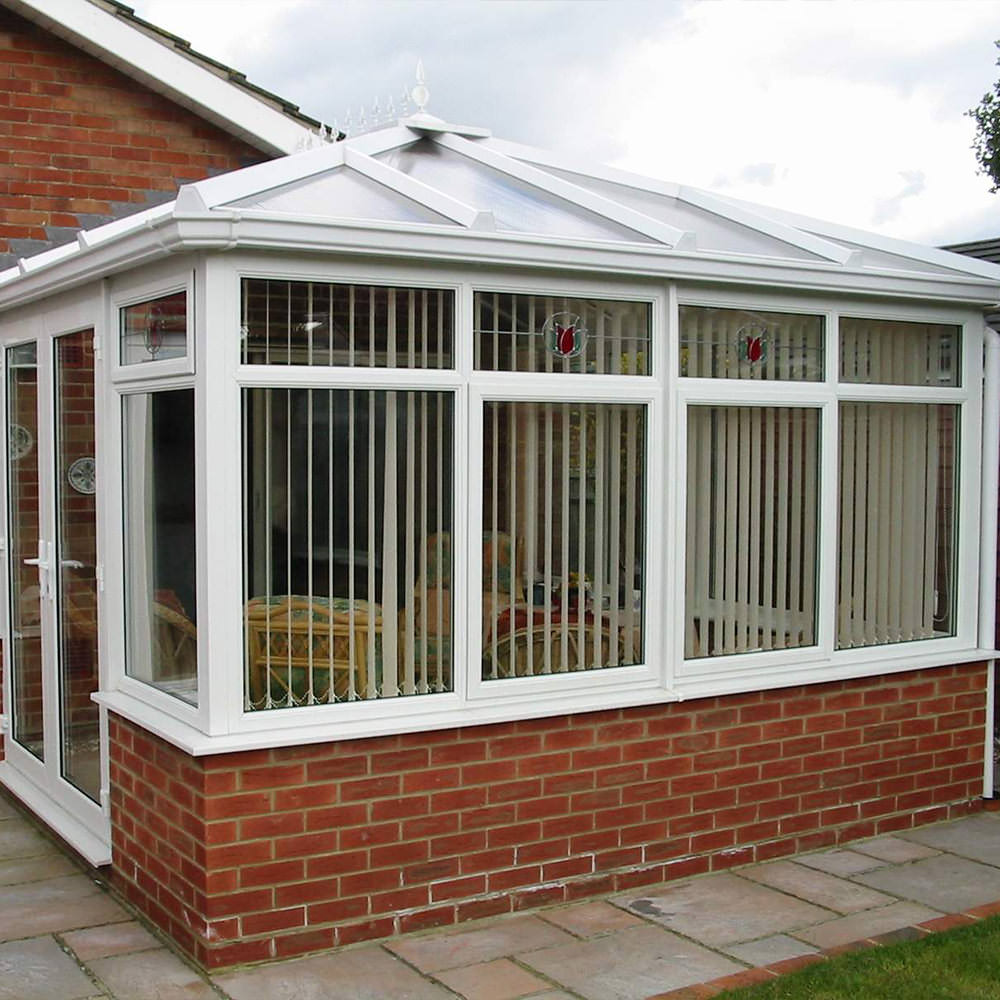 Lean-To Conservatory
The lean-to conservatory is the perfect choice for when space is limited. You can create a practical additional space, ideal for the sides of properties or for when you have a small garden.
The lean-to conservatory is also ideal for bungalows and properties with low windows, as it leans against the house, enabling it to tuck under the eaves.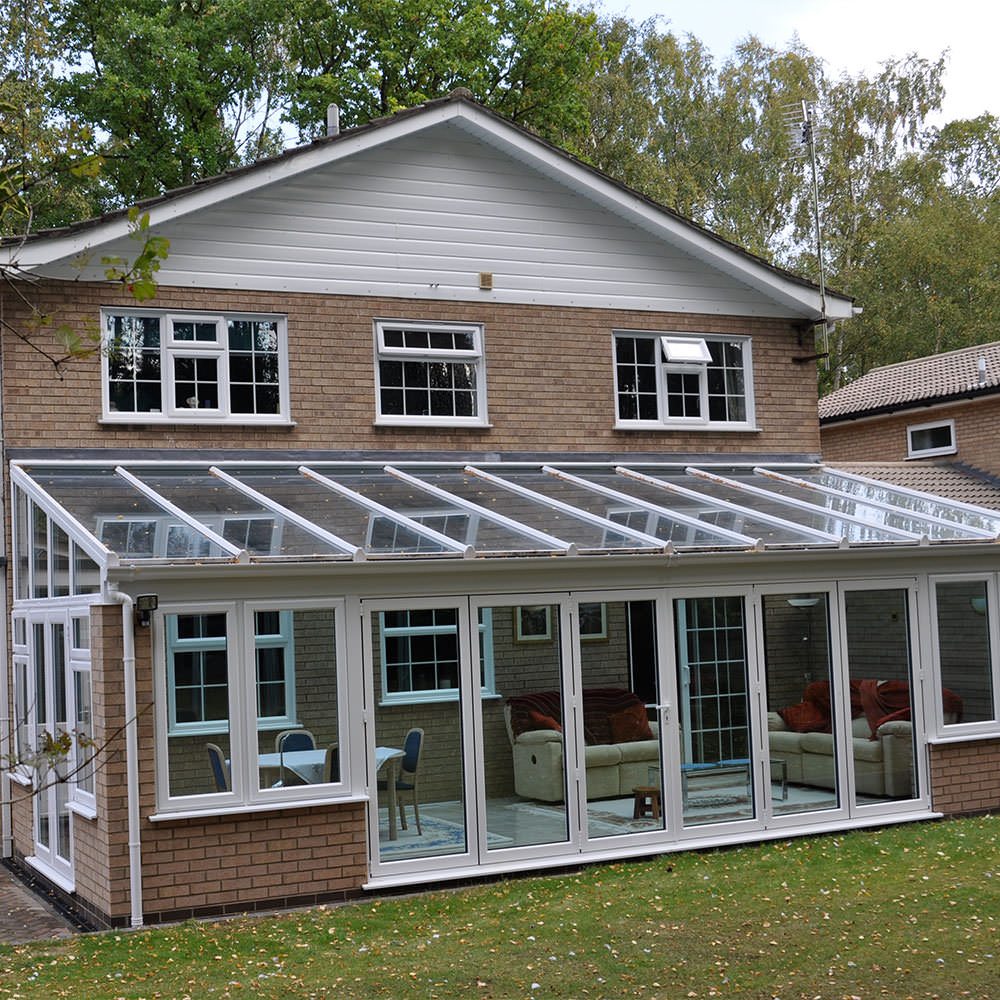 Bespoke Conservatories
Should the space you have available be awkward in shape or size, or perhaps you are looking for a grand extension to your home, then the bespoke conservatory is for you.
Designed to your specifications by combining the styles of two conservatories, you will benefit from fantastic space and a feature that offers a sense of grandeur and splendour.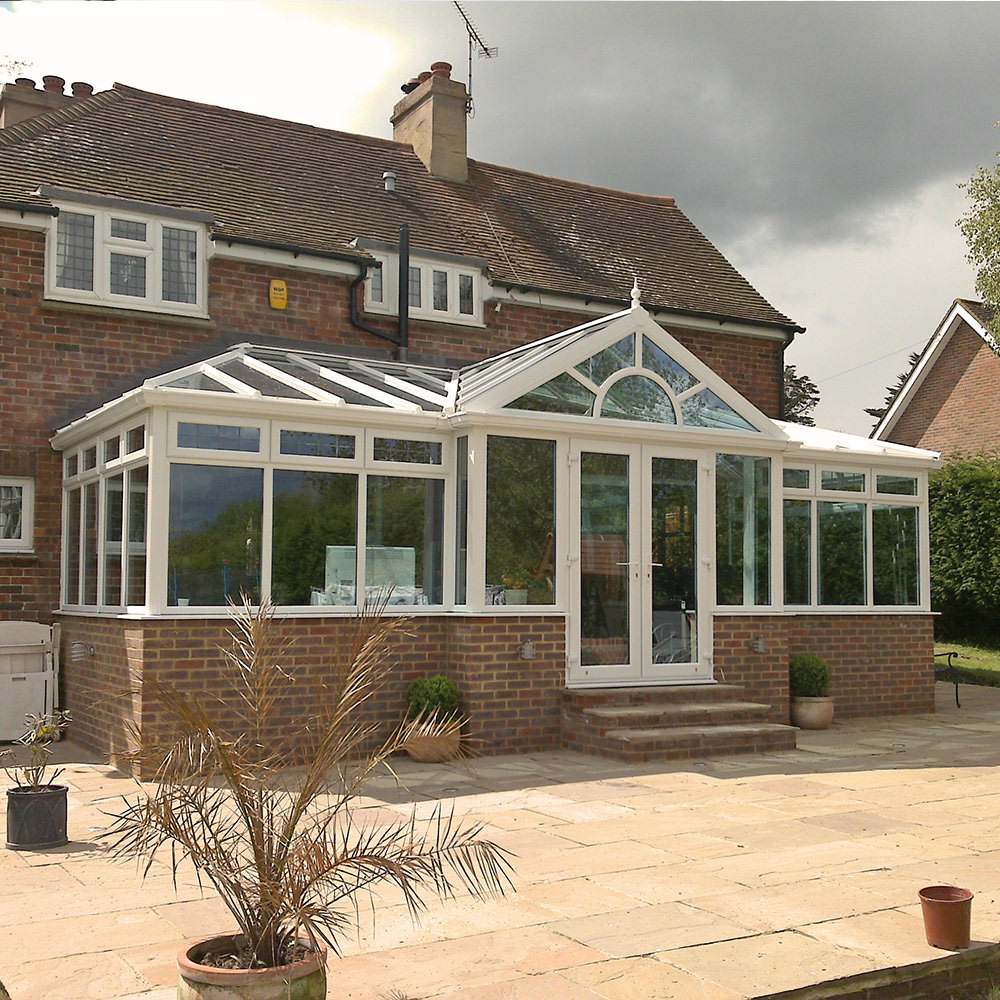 Conservatory Prices in Harlow, Essex
Conservatories make a great cost effective alternative to an extension for your Harlow home. You can choose a style that is completely tailored to meet your needs and create a functional additional room.
A&A Windows offer amazing conservatory prices in Harlow. For a free conservatory quote, you can visit our online quote calculator and get a personalised conservatory price based on your specifications.