French Doors Essex
10th September 2016 Comments

Stunning French Doors in Essex
When you want to add a touch of designer chic to your home in Essex, our uPVC French doors make the ideal home improvement.
Designed to offer you superb energy efficiency, security and durability, these exceptional uPVC French doors will add more than just value to your property.
Open Up Your Home
Why not open up your home with a stylish and beautiful entrance to your garden? Our stunning uPVC French doors will add character and charm while enabling you to make the most of your outside living space.
You will be able to enjoy long, hot days with a fresh breeze drifting through your home, and when it's cold outside, you will still have the benefit of a great view of your garden while keeping warm and cosy indoors.
In fact, our uPVC French doors are the perfect home improvement for when you want year-round benefit from your garden! Our uPVC French doors also offer the perfect opening out onto your balcony or between two rooms within your home. You can really enhance the aesthetics of any area in your property with these superb French doors.
We offer internally beaded uPVC French doors which use the incredible 70mm Deceuninck 2800 sculpted and 2500 chamfered range of profiles, so you know that you are receiving the highest quality when you choose our double glazed doors. They have been designed to perfectly complement our range of uPVC windows, giving you a finished look that will complete your home.
The floor to ceiling glass will enable natural light to flood into your home, creating a lighter and brighter living space for you to enjoy.
Really, our uPVC French doors are faultless, and will give you many years of pleasure!
Energy Efficient Double Glazed Doors
It is important to any homeowner in Essex to ensure that their home is as energy efficient as possible. Our uPVC French doors offer exceptional thermal performance. They have been intelligently designed to incorporate a kitemarked toughened sealed unit combined with low sightline gaskets and weather seals. This innovative technology ensures excellent thermal efficiency.
In fact, our uPVC French doors are so incredibly energy efficient that they can achieve a U value of just 1.5W/m²K. There is no doubt about it, the thermal performance of our uPVC French doors is incredible.
You will find that when these doors are installed, your home will be kept warmer for longer and you will use less heating, meaning that you will save money on your energy bills.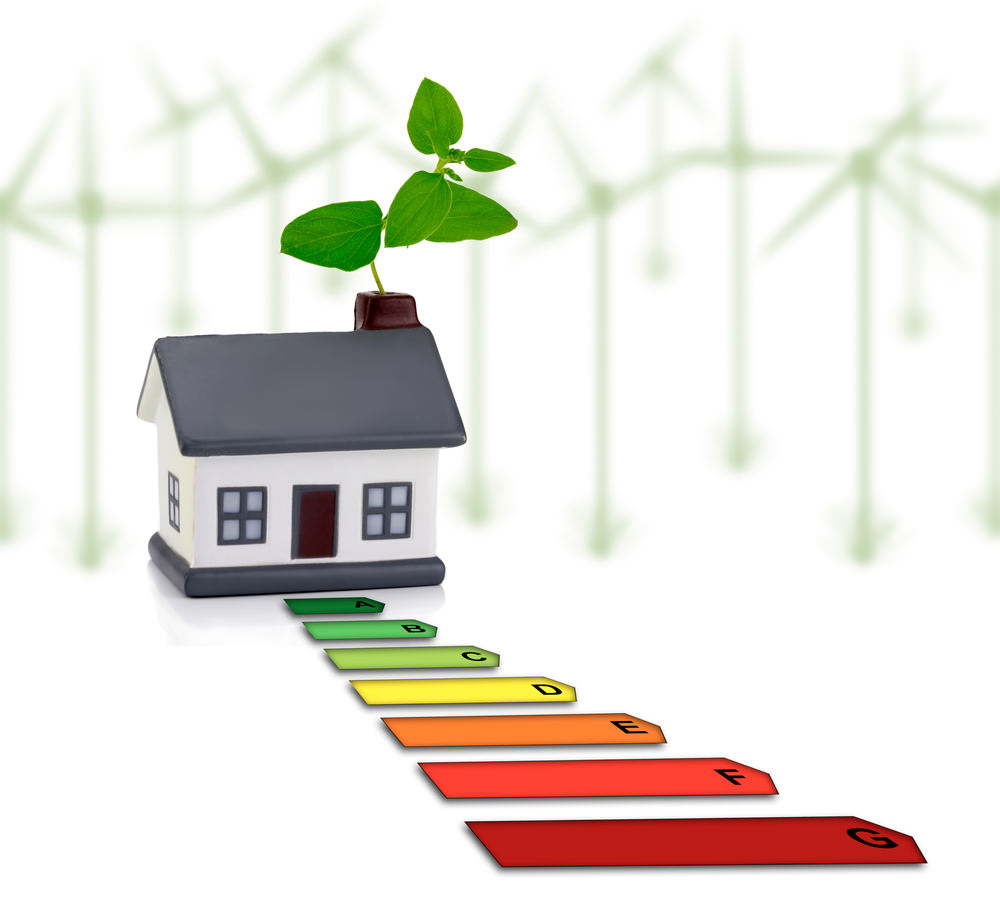 Wide Colour Range
One of the benefits of the Deceuninck profile is that it can be truly tailored to suit your tastes and the style of your home. Our uPVC French doors are available in a wide range of colours, giving you superb choice.
You can also opt for a woodgrain finish, which will provide a replica timber look to your double glazed French doors.
Whatever you choose, you can count on its quality. Guaranteed to never warp, rot or fade, your colour will stay fresh and appealing for many years to come!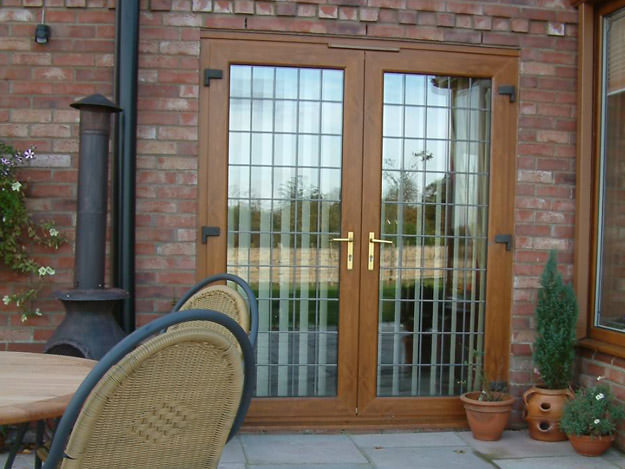 Highly Secure
When it comes to security, we take as much care over the locking systems we choose as we do over the high quality manufacture of our French doors. Our high security locks are installed to protect your home and loved ones as standard. You can be confident that your property and those within it are safe, as we fit a four point locking mechanism which offers superior security to all our uPVC French doors.
If you require an additional level of protection for your home, then we also offer toughened glass which when combined with our high security locks, enables your uPVC French door to achieve outstanding levels of security.
There is nothing more comforting than knowing that your home is protected by such impressive security features.

uPVC French Doors in Essex
Of course, price is a consideration when choosing uPVC French doors for your Essex home. We like to keep our prices to a reasonable and cost effective level, making us one of the most competitive double glazing installers in the area. You will be pleasantly surprised by our double glazed French door quotes. Why not find out just how great our double glazing prices are?
You can contact us and we will guide you through the options available before providing you with a tailored quote. Or, if you have an idea of your specifications, visit our online quote calculator where you can get a personalised price in a matter of minutes. If you'd prefer to talk to us in person, we also have a fully accessible showroom.
Whichever option you choose, our quotes are free, and there is no obligation attached. We pride ourselves on being a friendly, family-run double glazing company, so there's never a hard sell from us!