Front Doors Essex
20th August 2016 Comments

Quality Front Doors in Essex
Your front door is the last thing you see when you leave your Essex home and the first thing you see upon your return, so it needs to be exceptional, combining beauty with security and keeping your home warm and dry. You need a uPVC front door that will give you peace of mind both when you're away from your property and while you are inside it.
Our spectacular range of double glazed doors really are at the pinnacle of security, functionality and efficiency. You can be confident that once your front door is closed, your home is fully protected.
Added to this, our front doors are wonderfully welcoming, giving you an appealing entrance that your neighbours and guests will admire when visiting. They really will enhance your home, adding curb appeal, and creating a stylish finished look to your property.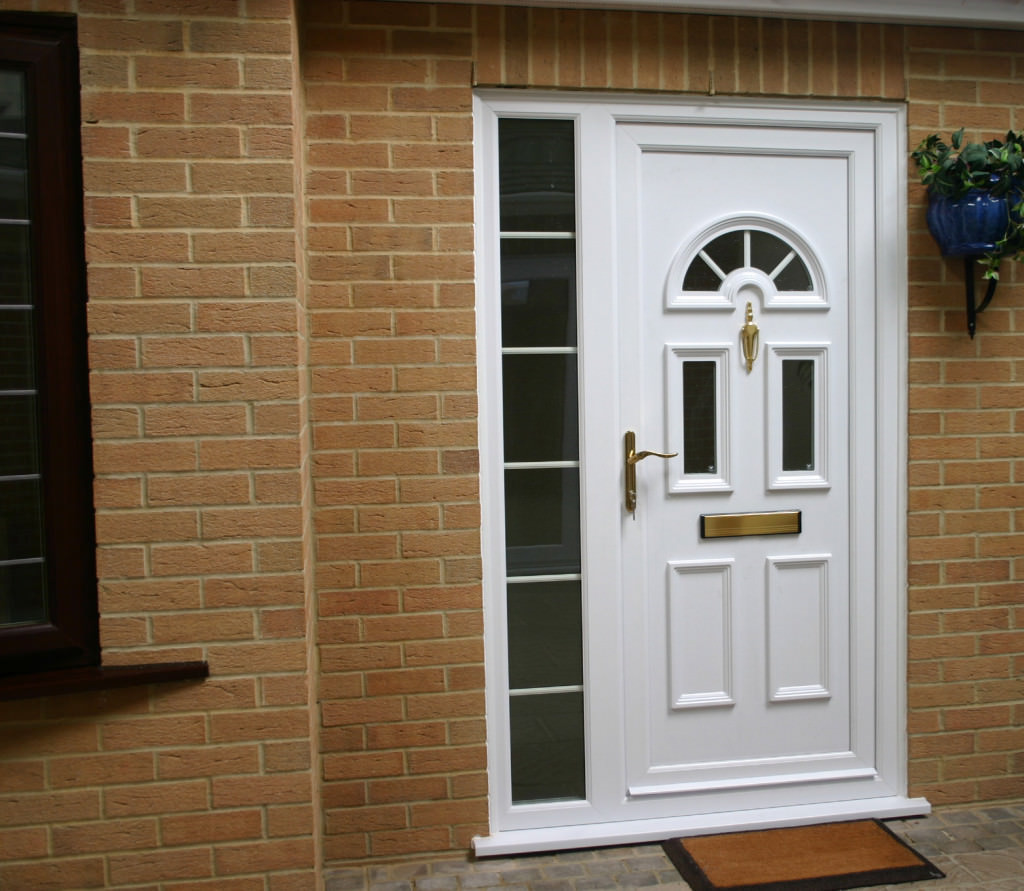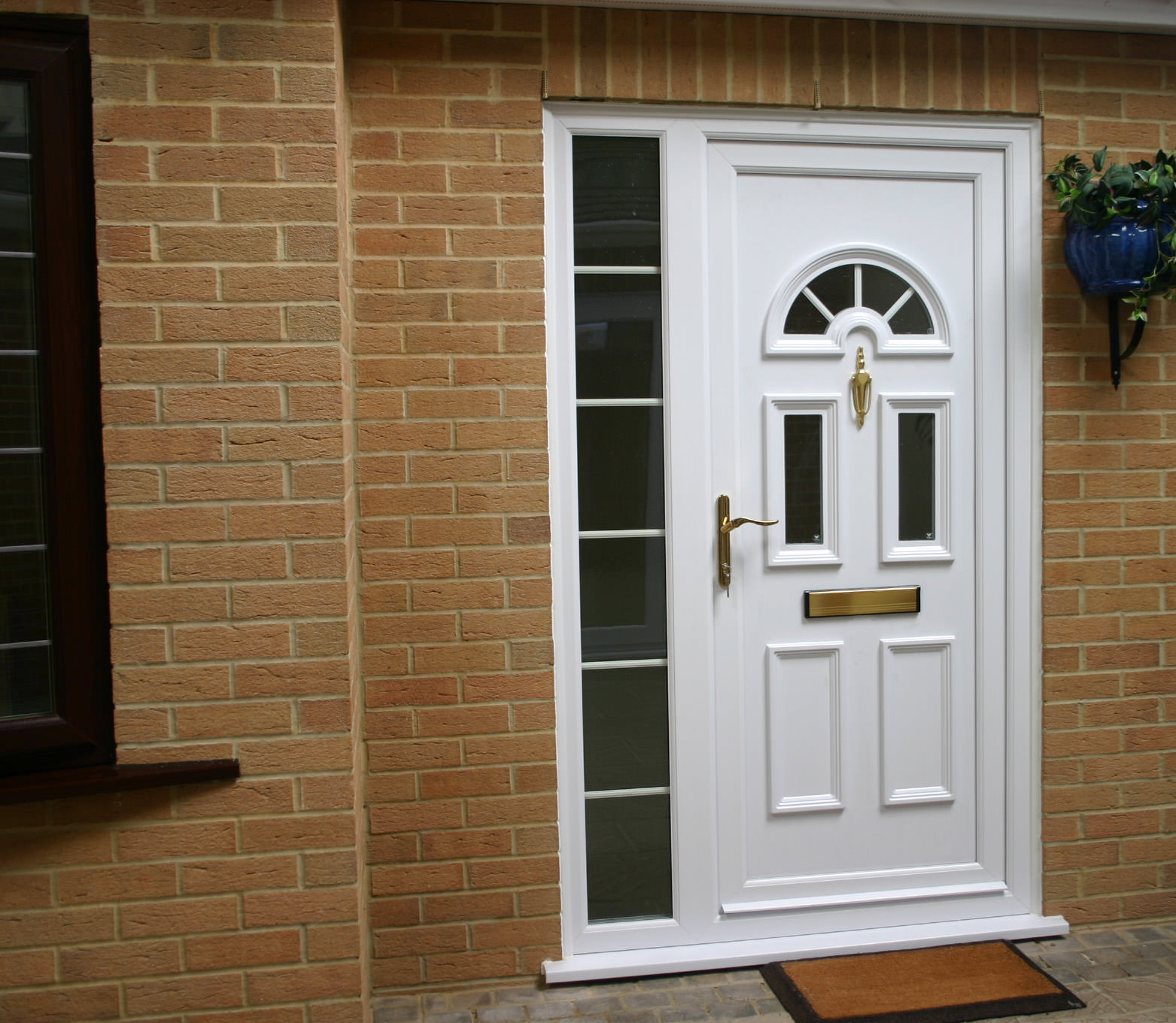 Secure Front Doors
Whichever front door you choose from our extensive range, you can be sure that you will be secure. Manufactured using high quality materials, coupled with outstanding high security Yale locking mechanisms, these doors come with cutting edge technology that has been stringently tested against the most intense and prolonged physical attacks.
In fact, both our uPVC doors and our composite doors are renowned across Essex for their impressive security features. Your family and your home will be safe and protected when you choose a front door from us.
Energy Efficient Double Glazed Doors
One of the most outstanding qualities of our double glazed doors is their incredible energy efficiency. Designed to minimise heat loss, these doors keep your home warmer for longer, meaning that your energy bills are lowered.
Our uPVC doors have a multi-chambered profile, ensuring that heat is trapped within the home. Our composite doors offer superb insulation through their clever construction. Whichever door you choose, you can be confident that it will offer money-saving and environmentally friendly energy efficiency.
Both of our residential doors will keep your property protected from the elements, as they are highly weather resistant. This function also ensures that there will be no draughts, helping you to have a comfortable and cosy home.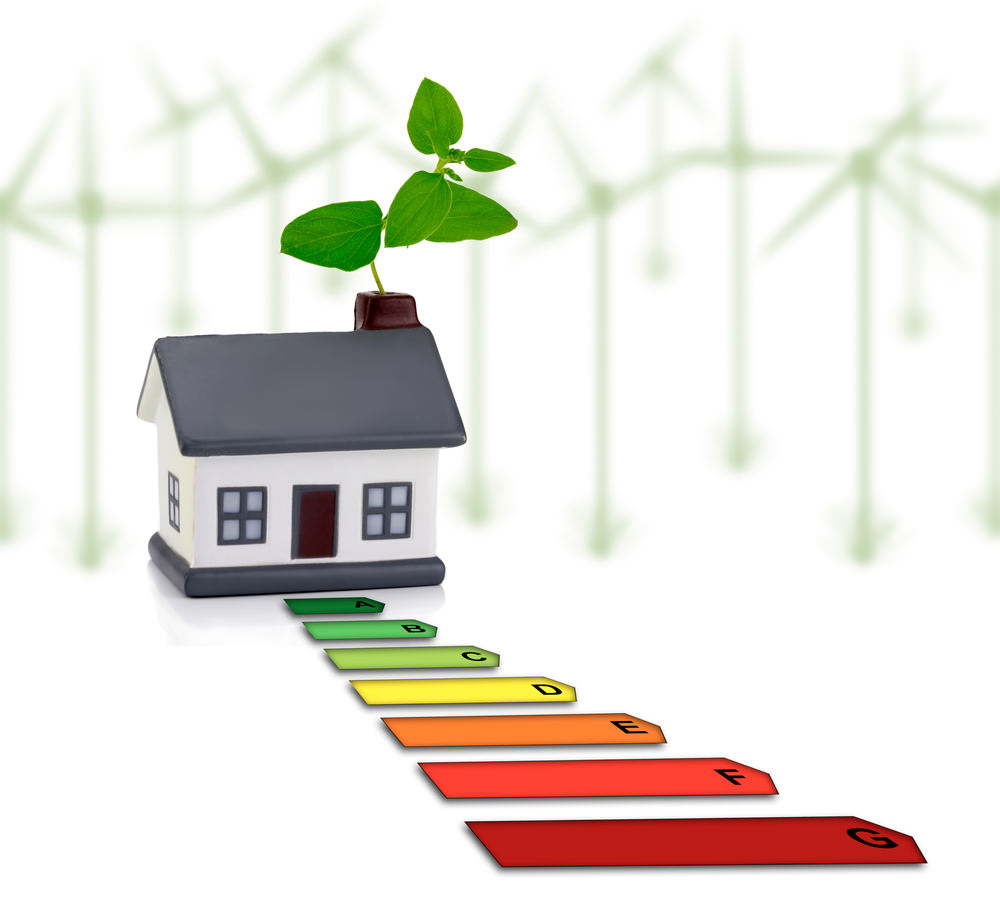 Choose Your Front Doors
No matter which range of front doors you choose for your Essex home, be that the uPVC door range or the composite door range, you can customise it to suit your tastes and property style. Should you want complementary colour for your home or perhaps something that is a focal point and a contrast, you can be sure we have the right colour for you. You can also tailor your glazing options and slab designs, so that your final door is the absolute perfect match for you.
uPVC Doors
Our uPVC doors are available in a variety of designs and finishes, so whether you require a double glazed back door or a front door, we have something to meet your needs. They offer amazing energy efficiency, high levels of security and are constructed from top quality materials, ensuring a long lasting and durable performance.
We are sure that you will love the incredible range of designs available and you will find the perfect fit for your home.
All this is underpinned by our fabulous ten year manufacturer's guarantee that gives you confidence in the quality and performance of our uPVC doors.

Composite Doors
We offer Solidor composite doors to our customers in Essex, and we are proud that we can provide such outstanding double glazed doors. Solidor doors are 10% thicker than standard composite doors giving you even more security and strength as well as enhanced insulating properties. They have been designed using state of the art materials and engineering, so you can be confident that they will give you incredible performance.
Our Solidor composite doors come in a vast array of designs and finishes for you to choose from, so you can customise your new double glazed door to reflect your style and your property's character.
We also ensure that the quality and performance of our composite doors is undisputable with our great ten year manufacturer's guarantee.
Front Doors Prices Essex
You can rely on us to offer the very best front door prices in Essex. Our residential doors are cost effective, ensuring that you receive unbeatable value for money. Get a free quote online and see just how impressive our prices really are. Our quote calculator will create a unique price based on your personal specifications. It's so easy to use and it's free too, with absolutely no obligations attached, so why not try it now, and see how competitive our double glazed door prices are!