Replacement Windows Essex
11th March 2016 Comments

Windows Essex: UPVC & Aluminium
A&A Windows only fit the very best double glazing. All of our aluminium and uPVC replacement windows are of the highest quality and as window specialists, we offer a wide range of stunning looking windows to people across Essex and the surrounding areas. If you are looking for high quality windows in a wide choice of styles, we can offer you a beautiful and market leading range of aluminium and uPVC double glazing.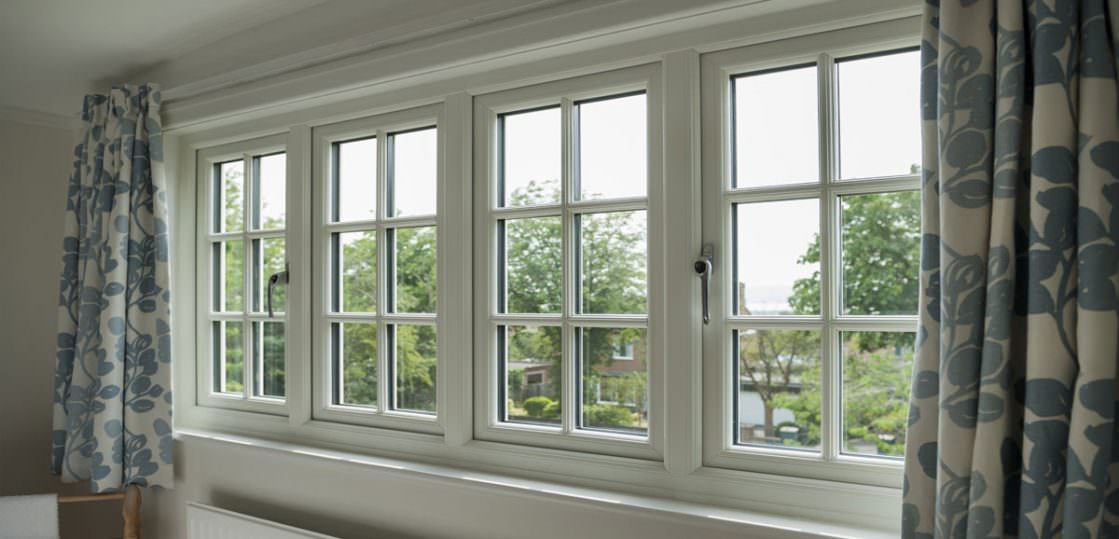 Our double glazed windows have been designed using the latest high technology and come in lots of different styles for your property.
Whether you want standard casement windows in Essex, or would like to maintain traditional appearances with our uPVC sliding sash windows, we can deliver, fit and install them for you at affordable prices.
Replacement Windows Essex
Our uPVC windows are built using a mixture of high performing materials so that they are completely weather resistant. They will never rot and require little to no maintenance. They can even withstand bangs and hard impacts, with a hard wearing and durable profile.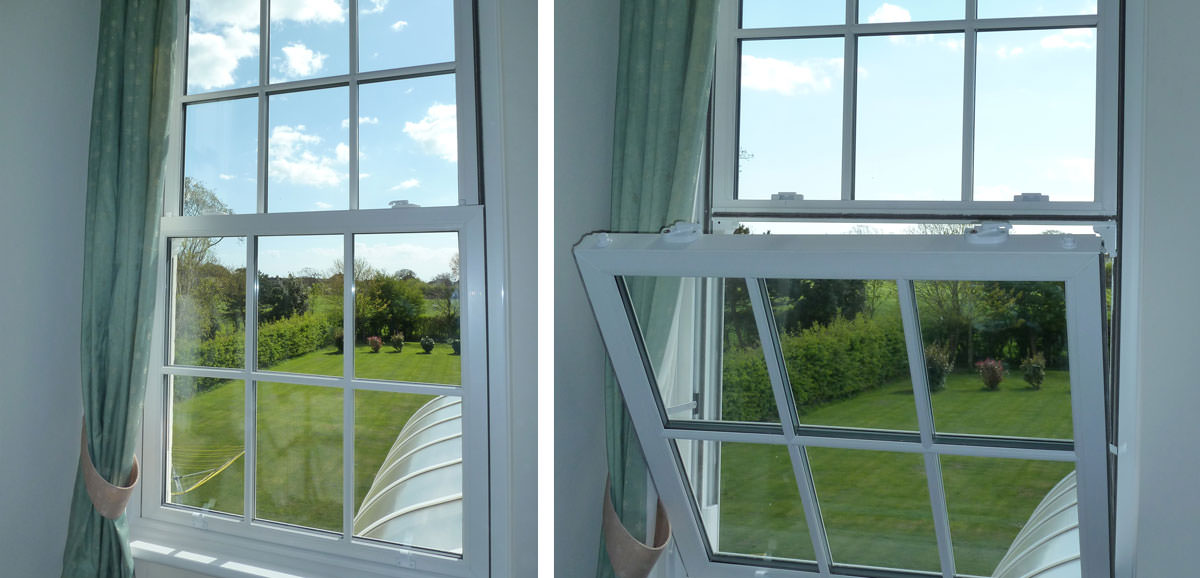 Our replacement windows come in a wide variety of colours and designs to fit seamlessly into the style of your property.
Our traditional and contemporary replacement windows are built with market leading profiles so that you can achieve a fashionable, warm and energy efficient home.
Why Choose Us For Your Replacement Double Glazing?
A&A Windows are one of the best double glazing companies in Essex and we pride ourselves on the quality of our products and service. We have a superb collection of replacement window products in many first-class finishes and colours.

It doesn't matter whether you are looking for modern windows or a more classic style, we supply the very best windows for you from our industry leading manufacturers. Our professional double glazing and window installers will give you a quality installation.
Every single product we install has passed the latest energy efficiency standards so get in touch with us today for a free, no-obligation window quote. No hard selling, just a quality window service from our friendly team.