Sliding Sash Windows Essex
2nd June 2017 Comments

Simply Stunning Sliding Sash Windows in Essex
Our sliding sash windows are the perfect option for your Essex home improvements, whether you live in a period property where traditional style is a vital consideration, or a modern home that is in need of character and charm.
Sliding sash windows in Essex are a simply stunning double glazing option for your home. They are superbly efficient, brilliantly secure and they are an authentic replacement window that enhances the style of your property.
Here at A&A Windows, we offer the very best sliding sash windows to Essex homeowners, ensuring that every customer can benefit from these stylish and beautiful home improvements. Read on to find out more!
Style to Complement Your Property – Sliding Sash Windows
When your traditional sliding sash windows become tired and dated, they no longer perform to their best ability. Particularly if you have timber windows, you could find that your property suffers from draughts and the wood becomes brittle.
When you choose new sliding sash windows from our range, you will benefit from the most incredible combination of heritage windows and state of the art double glazing innovations.
Our windows can be tailored to be an authentic replacement with stunning and realistic woodgrain foils that recreate the look of timber. They also have a deep bottom rail, replicating the style of the 19th Century.
You can even opt to have decorative sash horns and Georgian bars to create a truly exquisite replica window for your period property.
All This Traditional Style with Modern Performance – Sliding Sash Windows in Essex
Of course with any home improvements, you want to be sure that you are getting the very best performance possible. Our sliding sash windows will be the most cost effective enhancement to your home that you can make.
These incredible windows are designed to maximise thermal performance, ensuring that no matter how cold it is outside, your home will be cosy and warm. They even achieve an impressive Windows Energy Rating of A+.
Every window is crafted with the very latest technology so that cold air is blocked out and draughts are eliminated. This also works to ensure heat is trapped within your home, keeping it warmer for longer.
With our sliding sash windows, you could find that you need to use less heating to stay warmer and as such, you will save on your energy bills.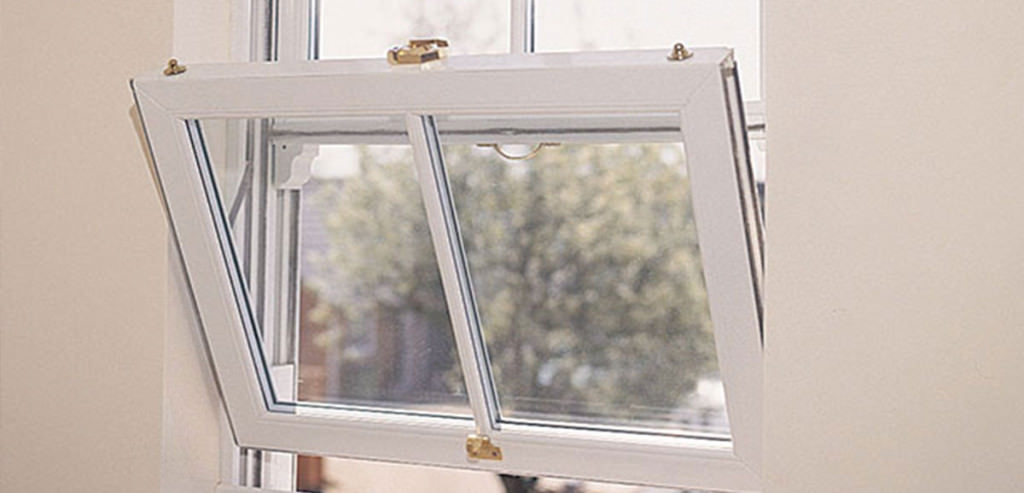 Keep Your Property Secure – High Security Sliding Sash Windows
Any opening in your property needs to be safe and secure, and with our sliding sash windows, you will be able to enjoy complete peace of mind when it comes to home protection.
Our sliding sash windows have a reinforced profile to ensure that they are strong and robust, protecting your Essex home against physical attacks.
They are also fitted with state of the art locking mechanisms that are accredited by Secured by Design testing, so that you can count on superior security.
Modern Technology, Making Life Easier with Traditional Sliding Sash Windows in Essex
Traditional sash windows were a challenge when it came to maintenance. Not only were they difficult to access, but they also required regular sanding, painting and varnishing to keep them in the best condition, as well as running repairs to split timber. They were costly and time consuming.
With our modern sliding sash windows, you will benefit from cutting edge technology, that helps you to keep your windows performing at optimum levels with little effort involved.
Our sliding sash windows in Essex have a tilt function, so that you can easily access the outer panes to keep them clean. And when it comes to maintenance, cleaning really is all there is to it.
These stunning windows have been designed to ensure that you receive many years of superb performance with just the bare minimum of maintenance.
They will even protect you from the turbulent British weather and never fade, peel or blister. Hot summer sun and freezing winter ice will be no match for these brilliant sliding sash windows in Essex.
Choose Sliding Sash Windows for Your Essex Home Improvements
Sliding sash windows are a fantastic choice for your Essex home improvements. There are so many features and benefits for you to enjoy, you can be confident that you have made the right double glazing choice.
If you would like to know more about our wonderful sliding sash windows and how they could be the perfect option for your Essex home, please do get in touch. Our friendly team of experts will be happy to answer your questions and help you find windows that will transform your property.
We also have an online windows designer where you can create your dream sliding sash windows in an instant and find out the costs for the ideal double glazing for your Essex home improvements.