Quality uPVC Doors in Essex
Are you on the lookout for high quality uPVC Doors in Essex? Look no further than A&A Windows, the experts when it comes to superb double glazed doors in Essex and surrounding areas.
Our uPVC Door range is incredibly extensive, consisting of Front Doors, Stable Doors, French Doors, Bi-Fold Doors and Patio Doors.
For the best exterior doors and interior doors in Essex, look no further than A&A Windows!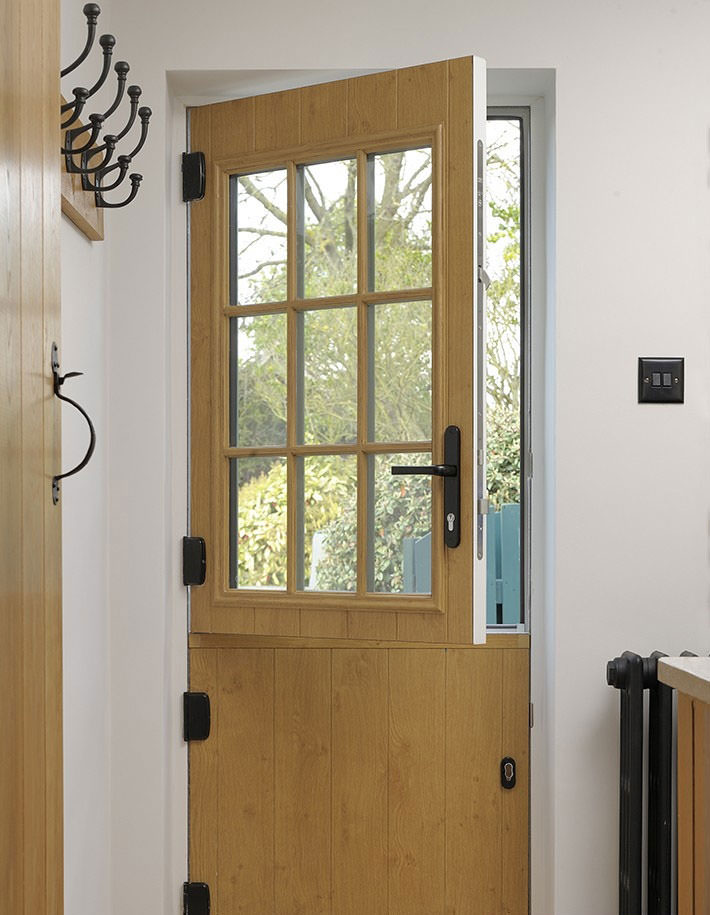 Why Choose uPVC Doors?
uPVC Doors are an exceptionally secure and energy-efficient choice for your home, offering outstanding energy-ratings and secured with high-quality locking systems.
Available in a wide range of colours and styles, our uPVC Doors can be uniquely designed to perfectly complement your Essex home.
They offer the best in modern home-security, and are very easy to maintain. You'll never have to paint or varnish your new uPVC Door, and it will last your Essex home for many years into the future.
Secure uPVC Doors
Incredibly secure, our uPVC Doors are secure against potential intruders and forced entry. We only choose the best of the best for our hardware, giving you the best security for your Essex home.
With an advanced uPVC profile, you can rest assured that your new front door or double glazed door will be virtually impenetrable.
The safety of your Essex property and loved ones is of utmost importance, which is why we choose nothing less than the best security measures for you.
Thermally-Efficient uPVC Doors
Our uPVC Doors are designed with the British weather in mind, and we all know how unpredictable it can be.
Manufactured to keep warm air inside your home for longer, our uPVC Doors are incredibly energy-efficient. You'll be sure to see a drop in your heating bills by upgrading to our exceptional uPVC doors!
Our double glazed doors are also designed to keep your home ventilated, in those warmer summer months.
uPVC Door Range
We have a wide range of uPVC Doors to offer, making the search for your dream door easy!
Front Doors
Our uPVC Front Doors are incredibly popular, available in a large selection of stylish designs to bring out the unique personality of your Essex home.
Every door can be tailored to your specifications, and are available in a choice of sculptured and chamfered options.
With a range of low threshold options available, our uPVC Residential Doors can be tailored to suit the whole family.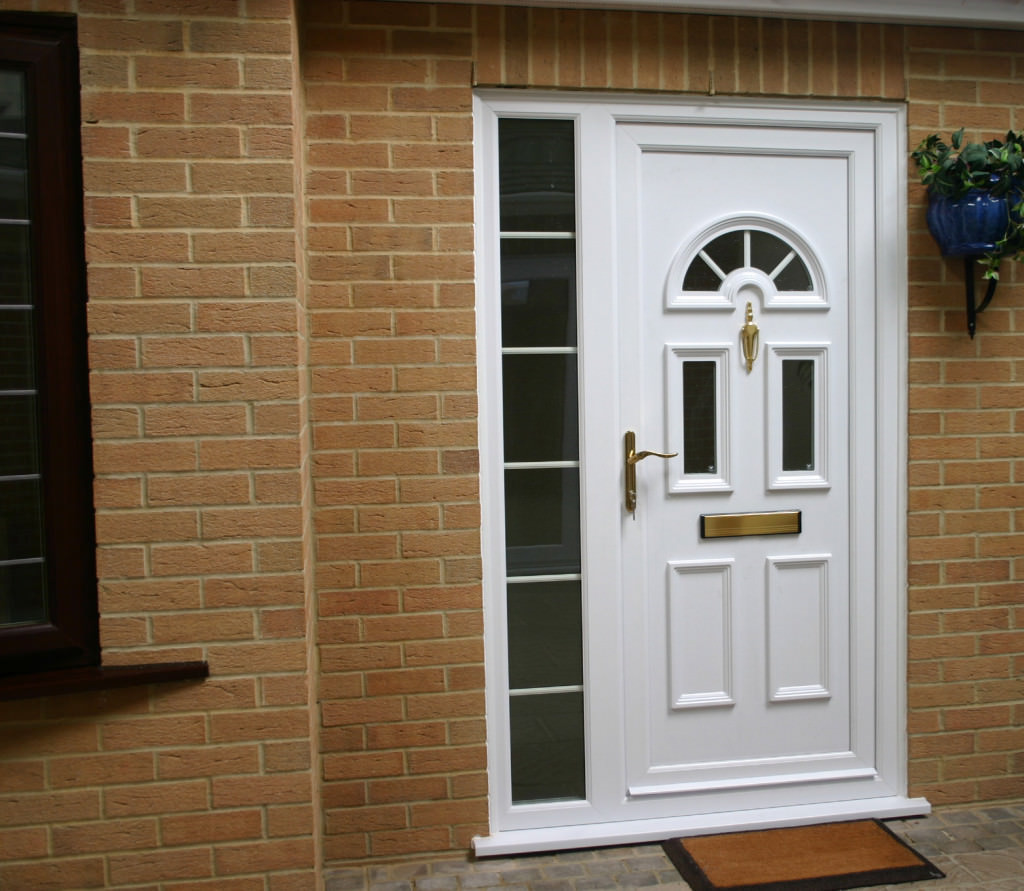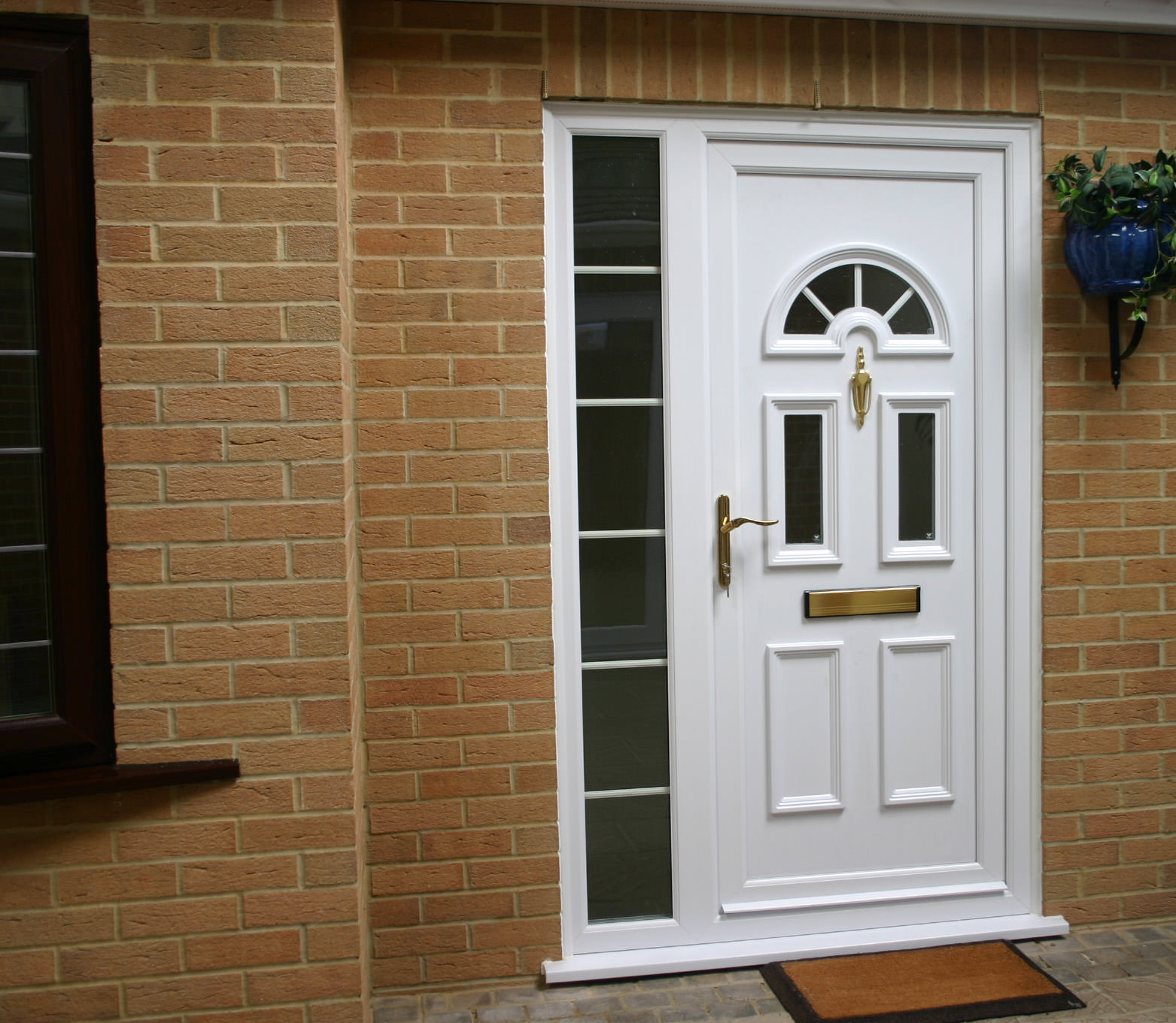 Stable Doors
Our uPVC Stable Doors offer traditional aesthetics to all manner of property styles, while being completely versatile and secure.
With independent opening sections that can be opened as one or separately, our Stable Doors offer the very best in ventilation, without sacrificing security.
Our Solidor Stable Doors are available in a range of frame options, and are truly solid, using a solid timber core manufactured from sustainable sources.
French Doors
Our uPVC French Doors are the perfect way to open up your Essex home, ideal for connecting your home and garden or creating an open plan effect throughout your home.
French Doors will bring light and space to your property, with floor to ceiling double glazing allowing natural light to grace your living space.
Manufactured using an intelligent Deceuninck profile, our French Doors are designed to perfectly suit your Essex home.
Bi-Fold Doors
Make a statement with our stunning uPVC Bi-Fold Doors. Featuring revolutionary design and engineering, our sliding doors will transform your Essex home!
Perfect for those summer BBQs and parties, our folding doors offer an exceptional addition to your property.
They're also a fantastic investment to the value of your home if you're looking to sell-up in the future– potential buyers always enjoy bi-folding doors on an Essex property!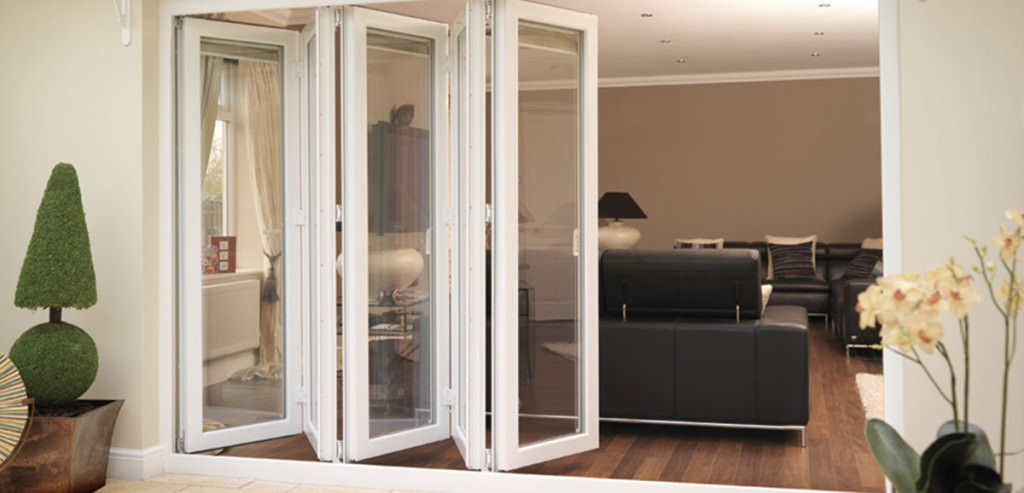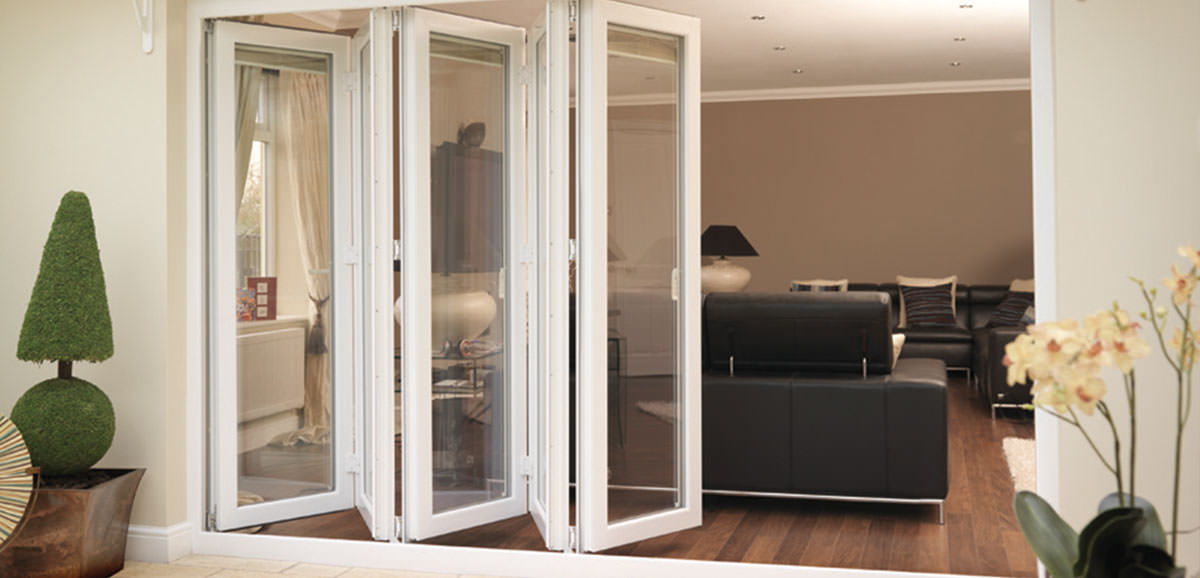 Patio Doors
Our uPVC Patio Doors are a superb choice if you're looking to open up your property while retaining your existing space.
As Patio Doors require no opening room, they never encroach on the precious space of your living area.
Choose our uPVC Sliding Doors for advanced views and effortless operation. With slim sightlines and adjustable tandem rollers, your views and functionality will never be restricted with our uPVC Patio Doors.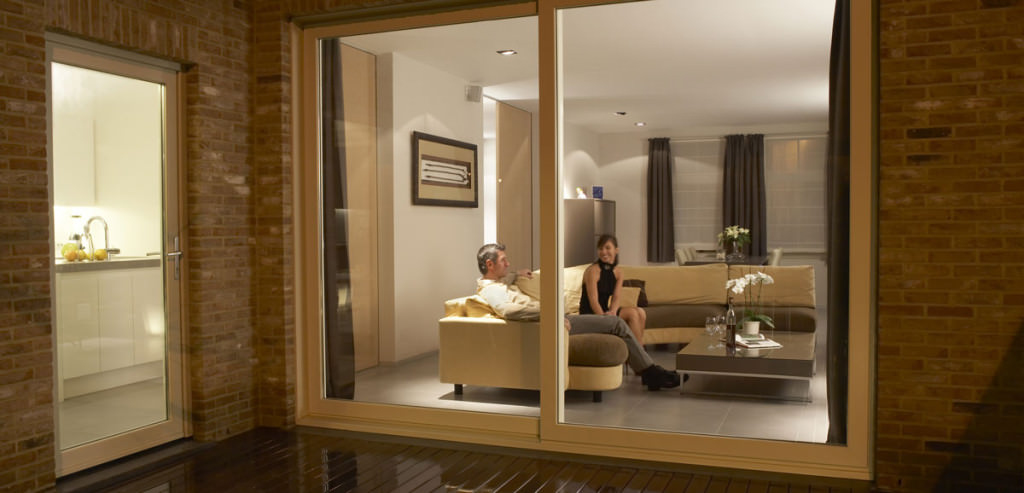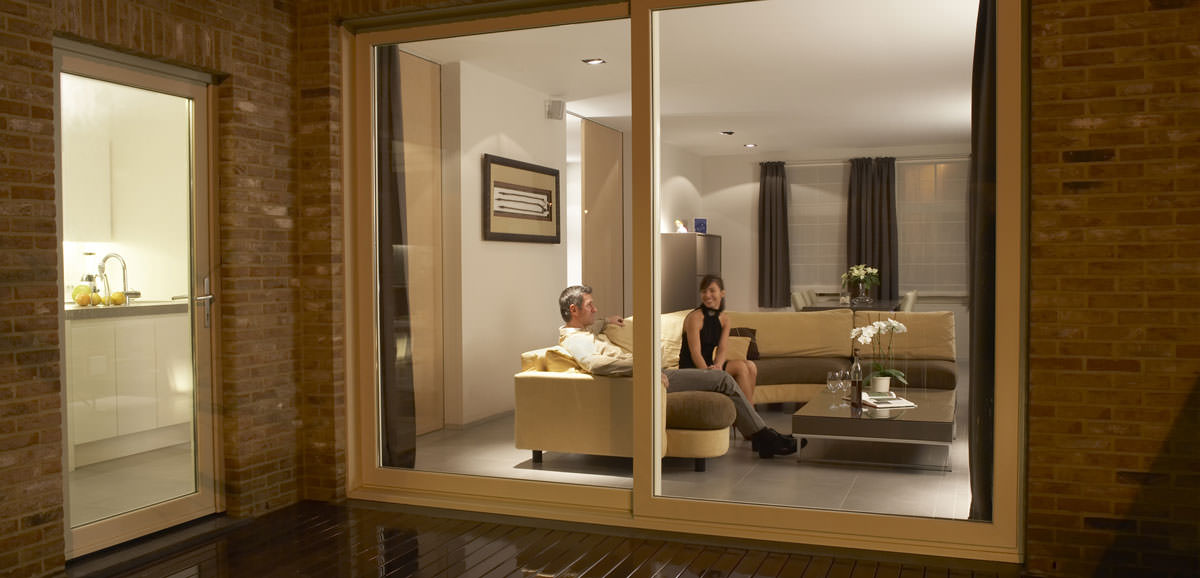 uPVC Door Prices
Are you settled on your uPVC Door choice, but now you're looking for a price?
Start your online quote for competitive door prices in Essex – our online quoting engine is efficient, quick and easy to use, providing you with online door prices coherent with your design choices.
For more information on our stunning uPVC Door range, give us a call on 01279 30 40 30, or complete our online contact form. One of our helpful team members will be able to help you with your enquiry.