uPVC Windows Chelmsford
28th November 2016 Comments

Stunning uPVC Windows in Chelmsford
uPVC windows are a great choice for your Chelmsford home improvements. You will benefit from so many enhancements of your property, it will be astounding to your friends and neighbours.
A&A Windows are installers of high quality uPVC windows throughout Chelmsford. We are highly regarded among our customers thanks to our excellent double glazing products, perfect installations and superior customer service.
Choosing us to help you with your Chelmsford home improvements means you will receive a trustworthy installation at a great price with the most outstanding uPVC windows.
We offer so many options when it comes to uPVC windows that we thought we would write this useful guide to the benefits and features of our range. You can get an overview of the many styles and designs as well as details of their performance information, so read on!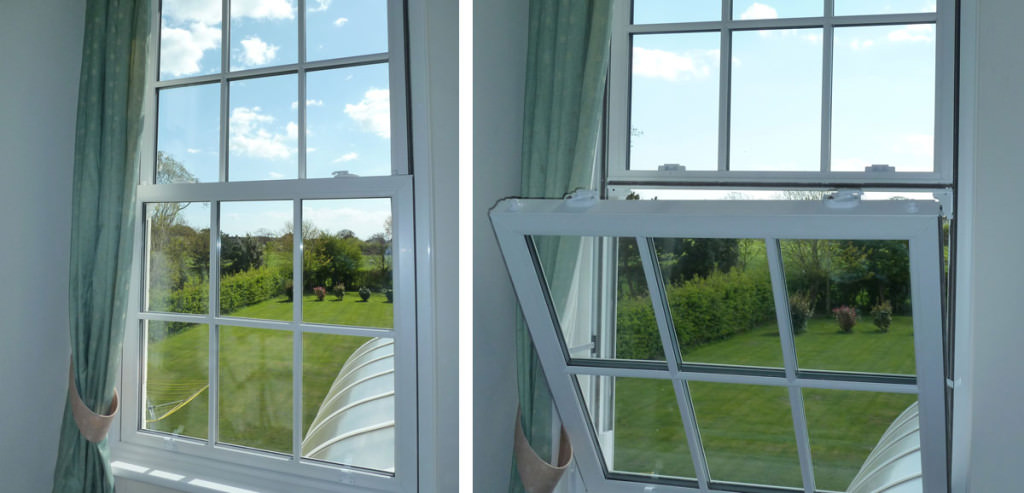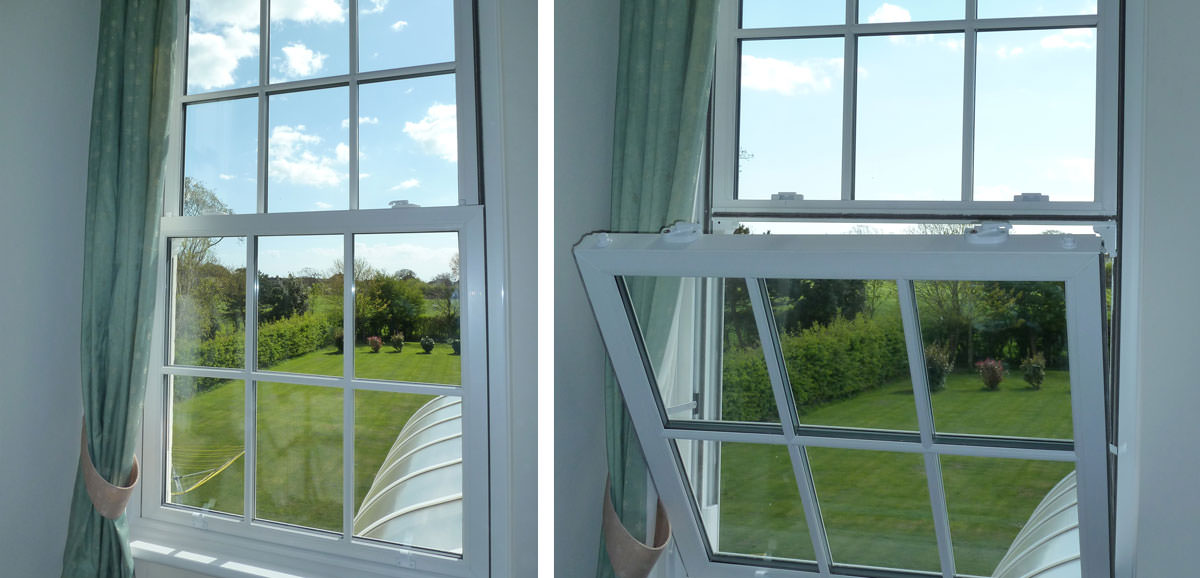 Impressive uPVC windows in Chelmsford
A&A Windows work with the most impressive uPVC windows, designed and manufactured by Deceuninck. Our range of uPVC windows are crafted with exceptional attention to detail, making them a high quality home improvement.
Your Chelmsford home will benefit from fantastic all round performance as well as beautiful design, making our uPVC windows the best choice for your home improvements.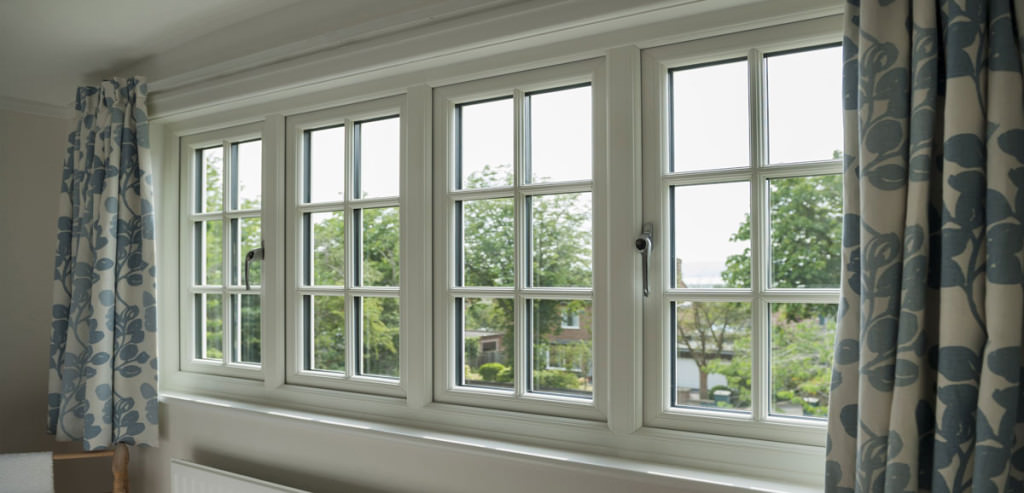 uPVC Window Styles in Chelmsford
Every home and every homeowner in Chelmsford is different, and we understand that not every property requires the exact same look. That's why we offer a range of window styles to our customers.
Not only do you get to choose the perfect window style for your home, but you can also tailor your uPVC windows so that they provide a completely complementary aesthetic.
Our uPVC windows come in an extensive variety of colour finishes, enabling you to find the perfect match for your property and your tastes. You can also choose from a selection of decorative glazing, creating a feature of your new uPVC window. We even offer a range of hardware and accessories to complete the look you are going for.
We offer:
This timeless style is a beautiful look for any home. It is streamlined and sophisticated, and has been the most popular window design for hundreds of years.
It suits modern homes just as much as it suits period properties. You really can't go wrong with uPVC casement windows.
Looking for a truly practical window that still has a stylish appearance? Our uPVC tilt and turn windows are the answer.
They offer a safe ventilation option, easy access for cleaning and they can double up as an emergency exit. All this and they look stunning too!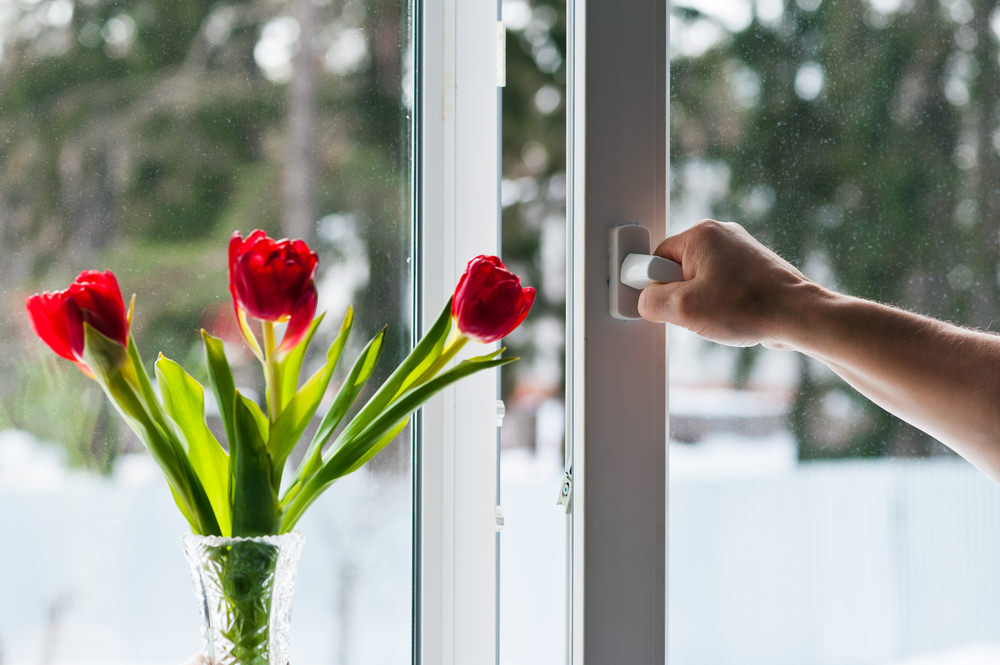 For character and charm for your Chelmsford home, you would be hard pushed to find a better window than the uPVC sliding sash window.
These lovely windows are great for all types of property, adding elegance and style.
When you need a truly traditional window for your period property, our uPVC flush sash windows are the very best choice.
They offer superb period aesthetics combined with the very latest innovations in double glazing to make the perfect replacement window.
Energy Efficient Double Glazing
Our uPVC windows are all manufactured by Deceuninck to offer spectacular thermal performance. They have a multi-chambered profile which creates a thermal barrier, ensuring heat can't escape and cold air can't get into your home.
You will feel the benefit almost instantly, but where it really shows up, is in your energy bills. Our uPVC windows minimise heat loss, so your home will stay warmer for longer, this means that you will need less heating to maintain a comfortable temperature and so will see your energy bills lowered.
This is just one of the many features that makes our uPVC windows a cost effective home improvement.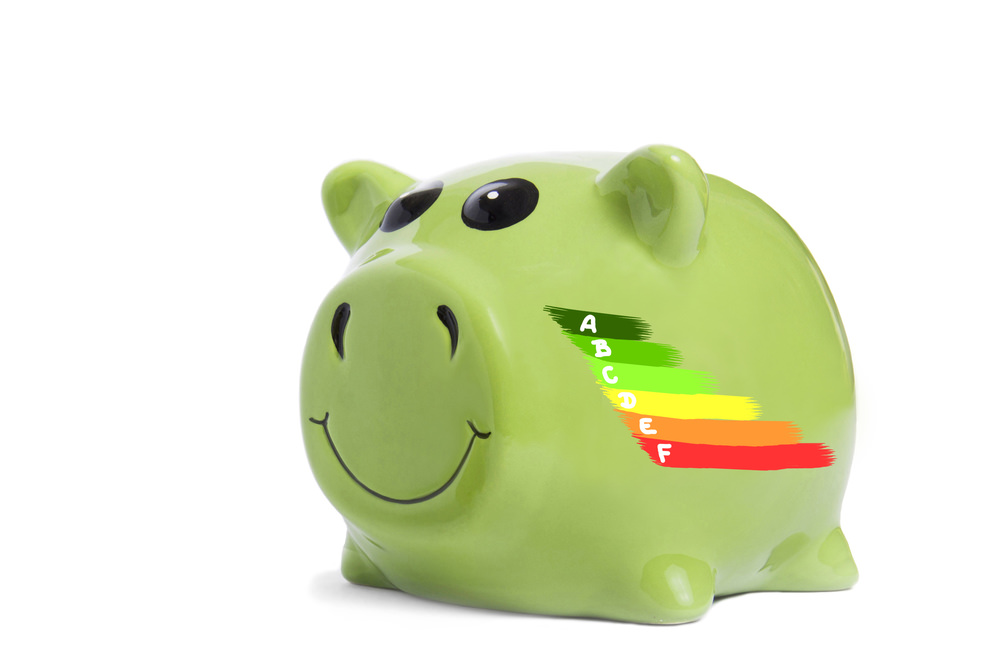 Superb Security
When it comes to protecting your loved ones, uPVC windows have to be superbly secure. With our range of windows from Deceuninck, your Chelmsford home will be thoroughly protected.
The Deceuninck profile is reinforced to ensure maximum strength, and the glass is internally beaded, so that the pane cannot be removed from the outside.
On top of this, every uPVC window we offer is fitted with the very latest high security features including state of the art locking systems. You will be completely secure with our uPVC windows.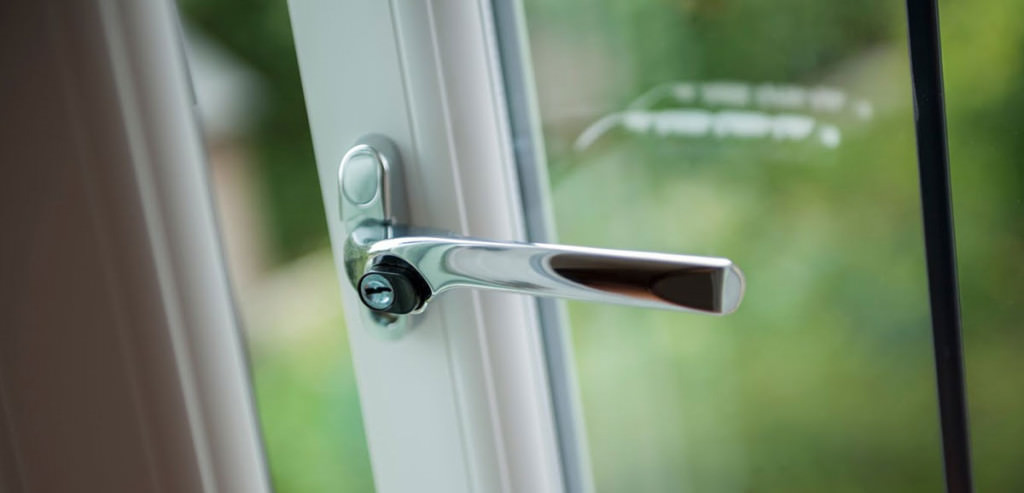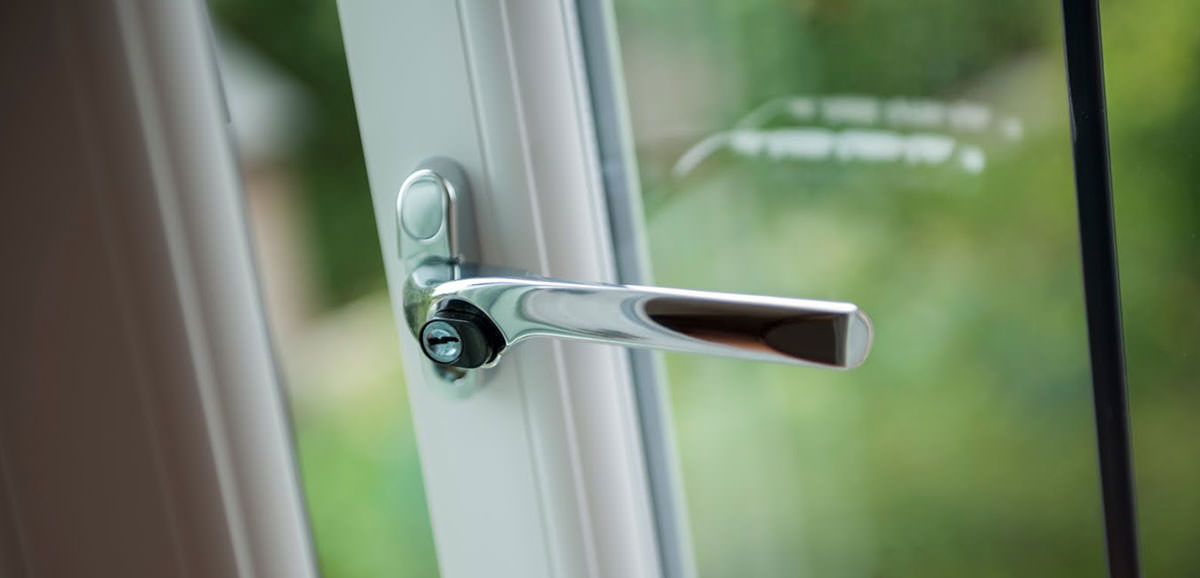 uPVC Window Prices Chelmsford, Essex
We are sure that our uPVC windows are the perfect choice for your Chelmsford home, so if you want to know more, or perhaps you need help in choosing the right uPVC window for you, please do get in touch. We would love to hear from you and our advisors are double glazing experts, ready to help you with your home improvements.
If you simply want a uPVC windows quote, then we have an online window designer, where you can enter your specifications and see our competitive and cost effective uPVC windows prices in Chelmsford.